Stats



Home | Sporecasts | Players | Achievements | Creations | Community
Forum Posts Cloud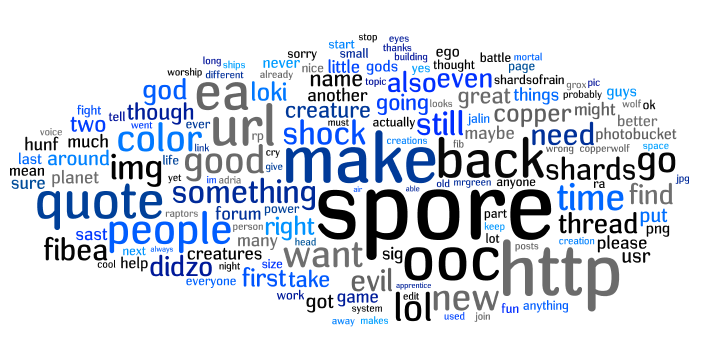 Check out what players are talking about most on the Spore Forum!
Types of Subscriptions
Last updated March 2009. See the Sporepedia for the latest stats.
Players are connecting with each other! Buddy subscriptions are currently the most popular means of getting other player content.
Get the data.
Download the source code.