Prototypes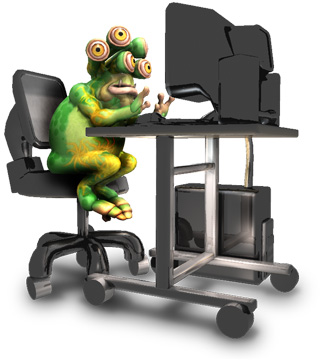 Play with our Prototypes
Spore has been a huge undertaking. Along the way we ended up exploring countless design directions in gameplay, simulation and user interface.

One of the ways in which we explore possible design directions is by building simple, playable prototypes that we can play around with to get a sense for a particular system.

Usually these prototypes are never seen by the public, but we thought some of the more intrepid players out there might enjoy playing around with a few of our early Spore prototypes. Keep in mind these are not tested, supported or even easily explained.