Spore API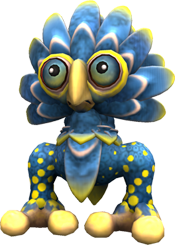 Home | Gallery | Documentation | Forum
Processing Samples


Download the Spore API Processing library.
For more info about processing go here.
Newest Creations
This app uses the newest assets API method to show new creations being shared right now!
Source code: Newest Assets
Most Popular Assets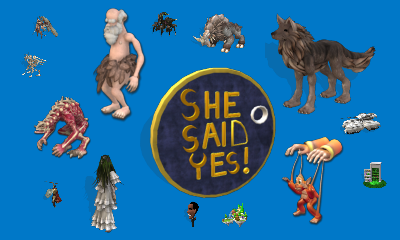 This app uses the top rated assets API method. The larger the asset, the higher it is ranked on the top rated list.
Source code: Popular Assets