BUDDIES


Ugh, Sorry about being offline. Portfolio work. Dx
The Universe speaks to those who listen.

Away from SPORE for university.


Little Pig Boy comes from the dirt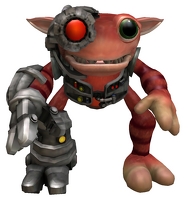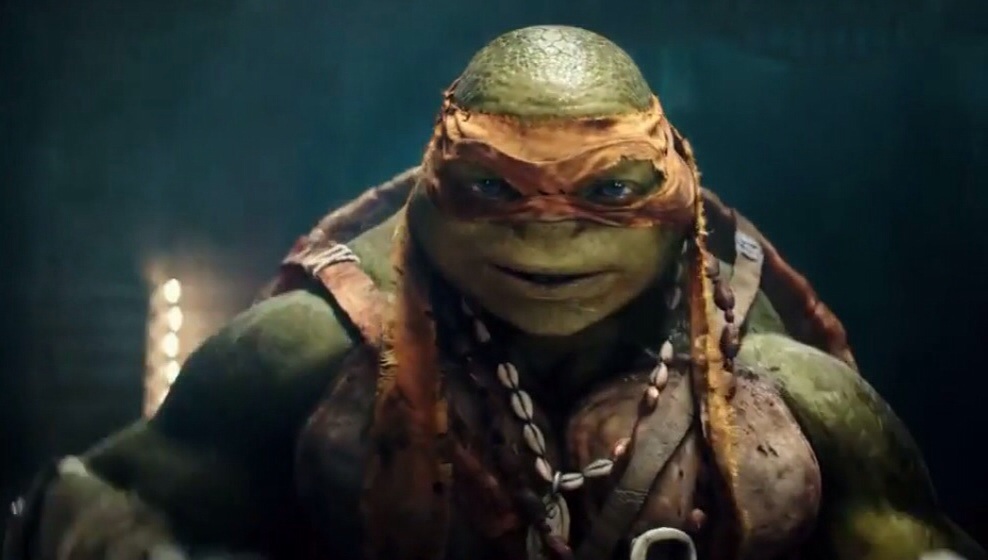 My twitter: @BitikoferAustin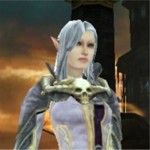 Moved to DDO... but M visits occassionaly.

ill be back....as pengoharrisfan1!!!!!!!!!!!!!!!!!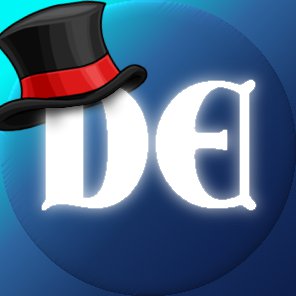 http://www.youtube.com/user/DarkEdgeTV

Art is for the moment,not for eternity!

Thats what she said!!! :)


LordNotix on Discord: https://discord.gg/vdM37jw

My username is the same on Wii U!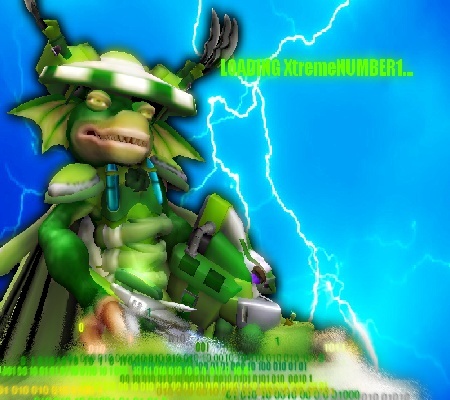 >[Project:-{POINT_0} Has Been Initiated.]