Spore in the News




Spore Accolades



What are people saying about Spore Galactic Adventures?

"(Spore Galactic Adventures) proves to be a clever addendum for fans of the franchise."
USAToday.com - 4 out of 5

"This is the closest I've ever come to making my own video game, and this chance to craft my own gaming experience has absorbed me far more than many of my recent playing experiences have."


"From the cosmic view, [Spore Galactic Adventures] is another piece of the ever-expanding imaginative insanity the original game only ever hinted at."
Crispygamer.com - "Buy It"
"With everything taken into consideration, Spore Galactic Adventures is a grand addition to the core Spore game. For those who already have Spore and enjoy it, you really should pick this up."
UGO.com - B+

"Overflowing with wit and charm, and it offers resourceful players a chance to get creative."
Gamespot.com - 8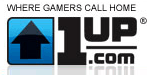 "For players who want to get more out of the Spore universe, Galactic Adventures is a worthy addition."
1UP.com - B
"It's worth buying."
San Jose Mercury News - B

"To an aspiring game designer Galactic Adventures, like last year's LittleBigPlanet for the PlayStation 3, is a must own."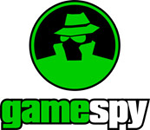 "Everything you wanted to do, that they didn't already do, you can now do."
Gamespy.com - 4 out of 5
What are people saying about Spore?

"...if there's one thing we could all use more of, it's time to just... play."
PC Gamer - 91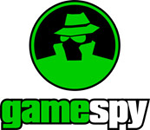 "a technological triumph..."
Gamespy - 4.5 / 5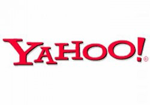 "Video game history in the making"
90 - Yahoo! Games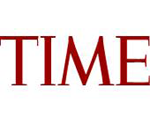 One of Time's 50 Best Inventions of 2008
"one of the most ambitious video games ever conceived"
Time Magazine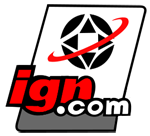 "God, the scale of the thing"
90 - IGN UK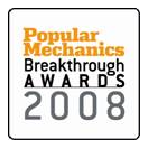 "One of Popular Mechanics' Breakthrough Award winners of 2008"
Popular Mechanics Magazine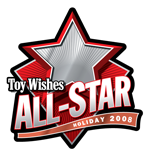 "Honored with a Toy Wishes Holiday 2008 All-Star Award"
Toy Wishes Award