BUDDIES
Leaving the community next year. Had a great time!
Mercilessy petting cats O.O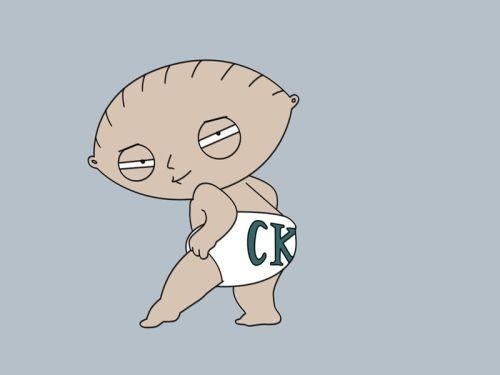 counting down till Star Citizen comes out
My new account is Noonboony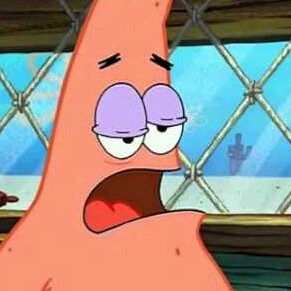 Hard setting is the only setting.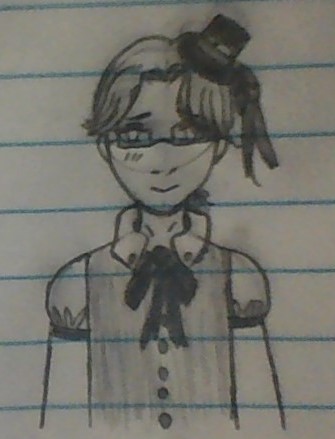 Offline.I drew this a few mintues ago. :3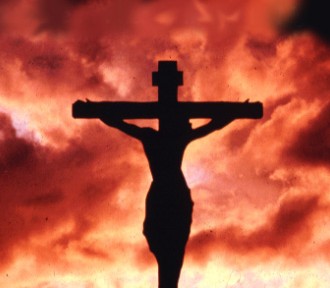 Is currently using another account.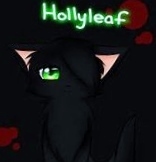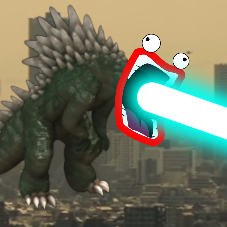 Want more current creations? Go to Nextwipeout12.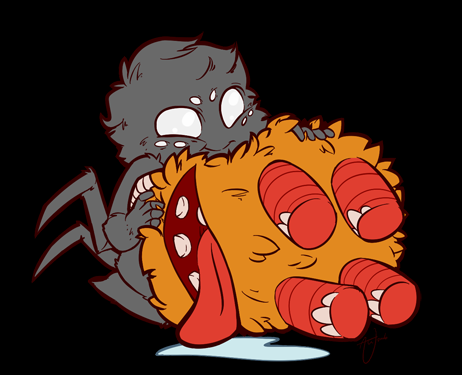 "Is that a giant plastic wrench?"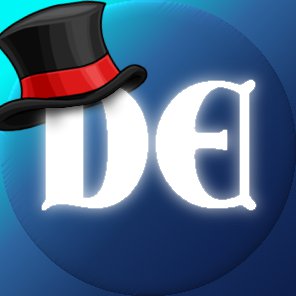 http://www.youtube.com/user/DarkEdgeTV