BUDDIES
titaniccreatures's
25
BUDDIES:

I'm back, and what happened to my avatar T_T


The Dreadwings are cruel,but among them are good.


There, I changed my tagline. You happy.

Anyone still out there? >_>


You never know where you stand with a cactus.

I am an evil giraffe, and member of the Spore team

please, feel free to modify anything I make :D

Hosting the SPOSCARS in the adventure section!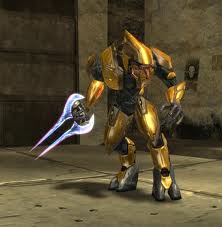 sure laugh at him now but elmo did teach u ur ABCs

Check out my cool vehicles! That's my specialty.

A greater threat emerges....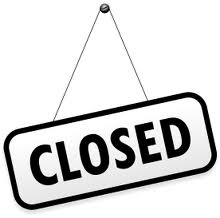 Unsub this account! My original is now fixed:)