BUDDIES
predator7777's
25
BUDDIES: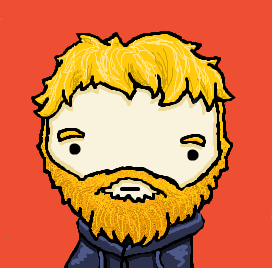 I don't do much around here....

You can never stop improving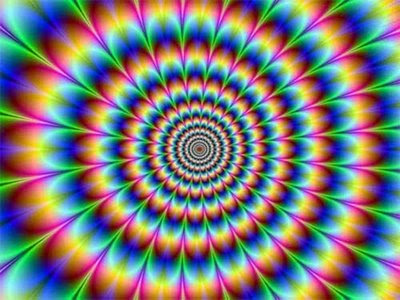 Is currently on this alt account: Ash_thunder_8375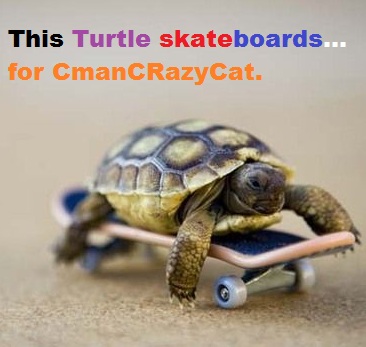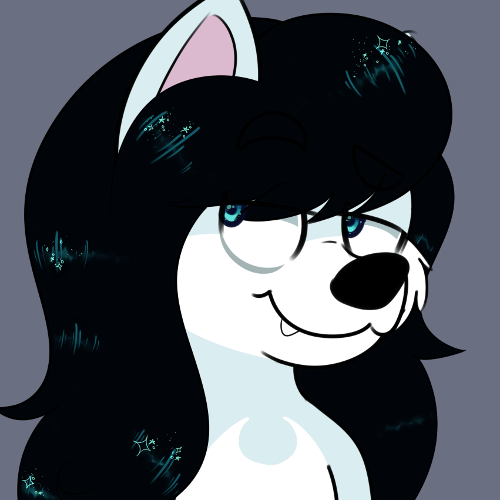 Visit me at CobaltTheFox.deviantART.com!


Let the light of the Evenstar be with you...~LOTR

Will probably not be back till summer. Sry.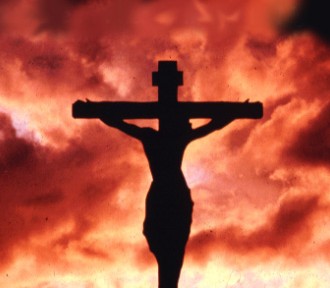 Is currently using another account.


lurking but not creating sorry


http://www.spore.com/view/myspore/JayWorx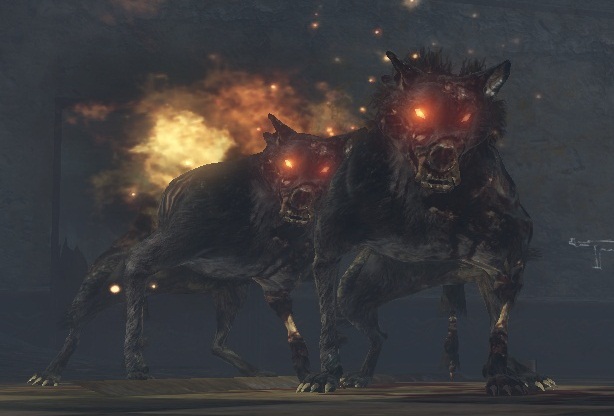 On and off just leave a comment. I will get to it.

Please, let's have peace on Spore in 2012 and on!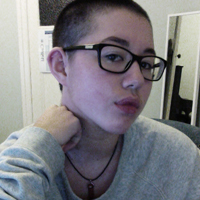 Currently doing a research essay on Spore!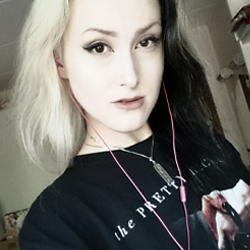 Back with irregular content

Beyond "Page 2" of my creations are shameful...


One does not simply leave Spore.