BUDDIES


Please read my latest creation!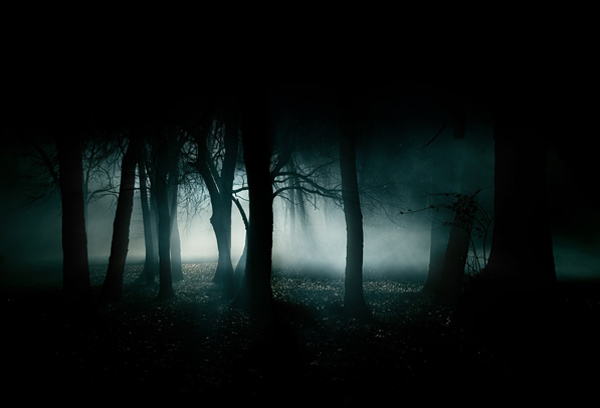 Find me... at WildWarriorCat.


Search is finally back up! Awesome!!!!!!

I have left the internet social eye.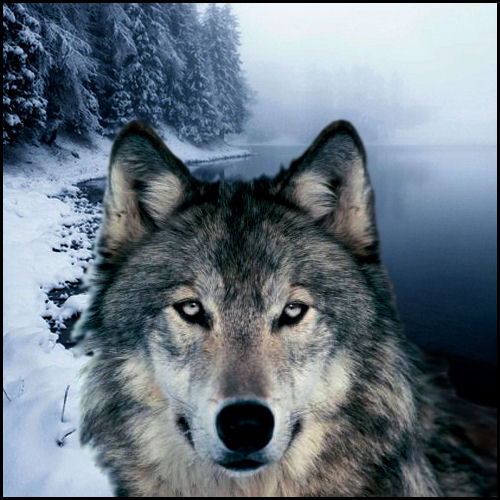 ~Dragons Rules The World~



Just a Rainbow in the Dark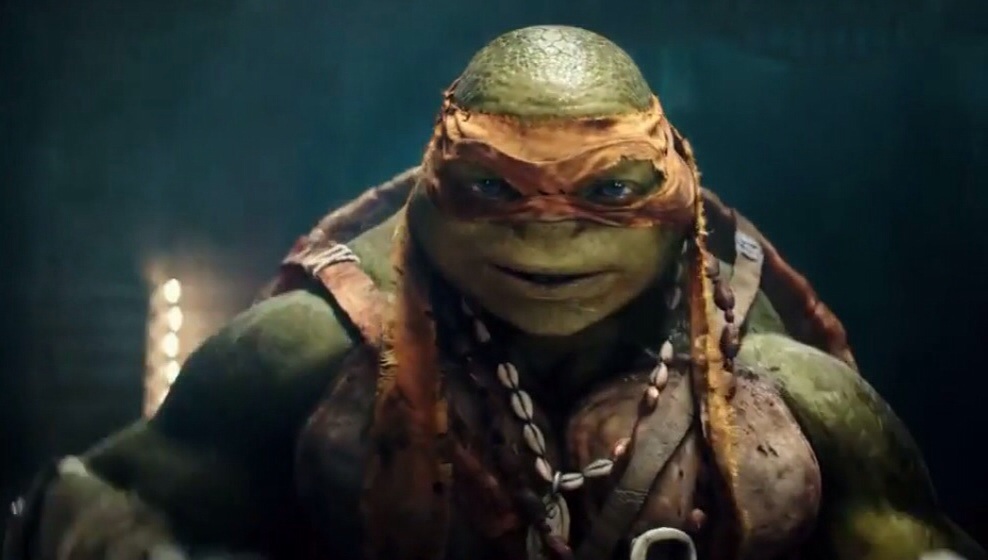 My twitter: @BitikoferAustin


http://www.spore.com/view/myspore/JayWorx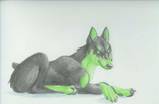 I have a new account: NeonTsunami sub it!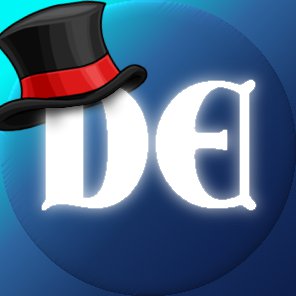 http://www.youtube.com/user/DarkEdgeTV

Imagination Is What Makes Us Human...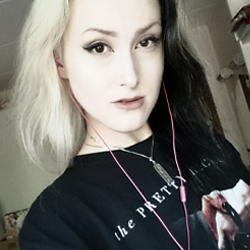 Back with irregular content