BUDDIES
cyberdude157's
26
BUDDIES:

Busy with college I'll try to keep creating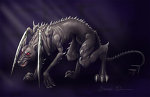 I am your worst nightmare.


I need to record more Spore...
Bye, and thank you for coming to my page.



BLAGH, SCHOOL TOMORROW. D: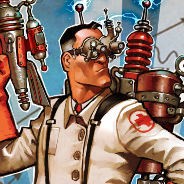 Im gone for a very long time, sorry :(

Now operating as Lord_Charleston!



I love you Ctrl-Shift-C!!!

My username is the same on Wii U!