BUDDIES

I have passed the mantle on.


Spore lover for 3 years ;)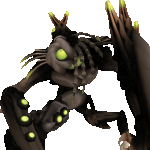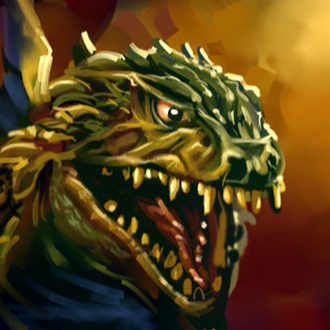 The future will be better tomorrow.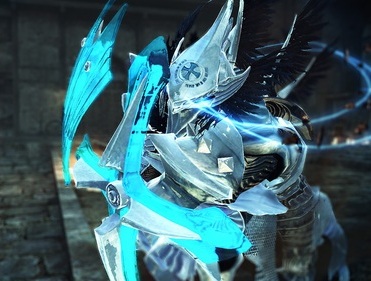 Space stage reached: 2/12 Control: 3 arms by 2/13


ACCOUNT VACANT - go to Rainmask (1/29/16)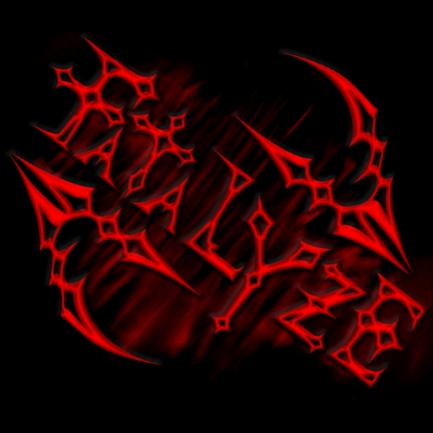 Hi! I love animals,rocks, video games and insects!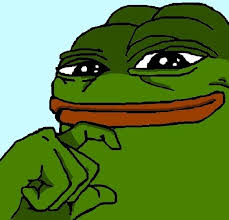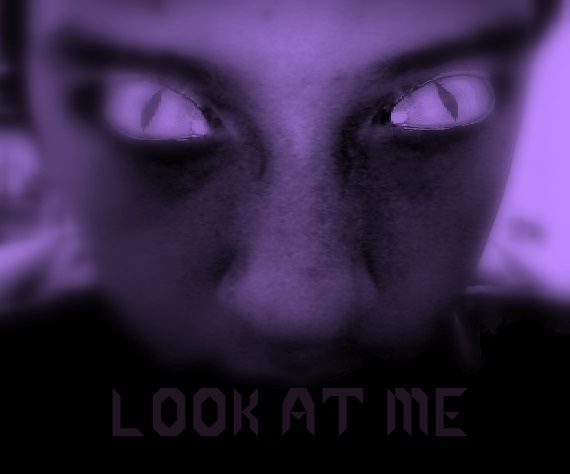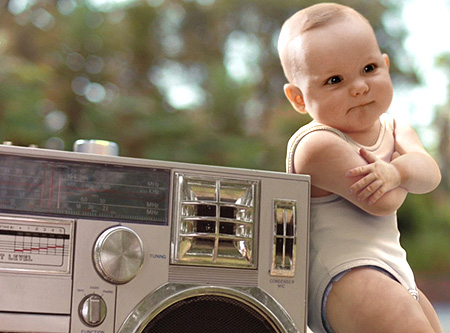 I'll not be playing 4 a while...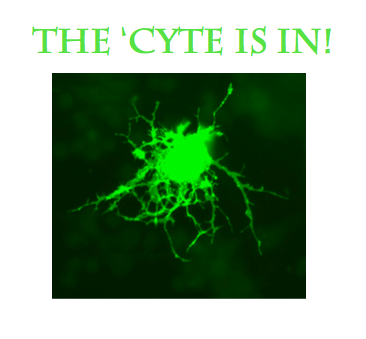 No longer has Spore, but still answers comments


Maxis, please bring Spore back!

My fate is placed in the hands of my torturer...