BUDDIES
avrilfan12341's
21
BUDDIES: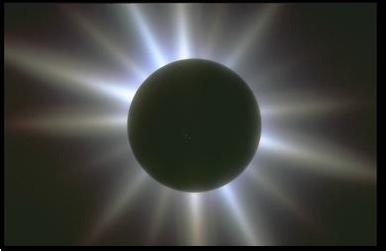 Still no CPU, I intend on coming back Miss you all

♥♥♥Danke für Eure Kommentare !!! ;o)♥♥♥


Busy with my writing, happy Sporing!


You never know where you stand with a cactus.

No one likes a stale bagel.

Away till at least August

Please check out my new adventures and creations!

Thanks for all the comments :]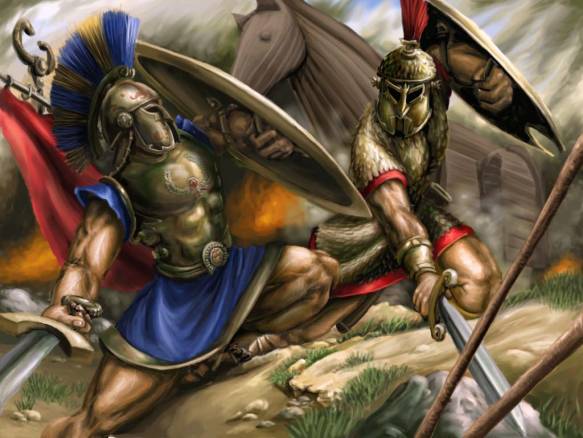 You guys can use my stuff in your adventures =)