BUDDIES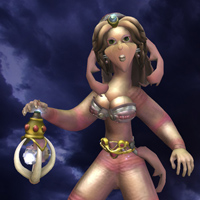 < insert witty tagline here >



Ugh, Sorry about being offline. Portfolio work. Dx

Semi-Irregular powers activate!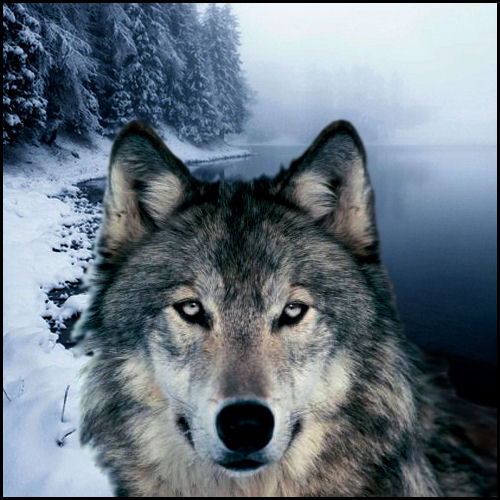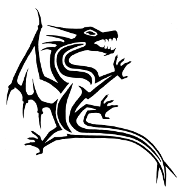 Ack, this needs more fire!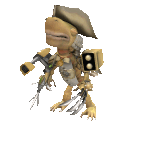 Creating Dinosaurs the INGEN way.

Flies trough the galaxy and swims in the pool

Make something cool with the Spore API!

BABY CLAN THUNDER TEAM GO!!!!!!!!!!!!!!!!


Go check out The_Pound. :)



Apr. 7, just got GA, no idea how to use it >.<




If you want me on Steam, I'm LordNotix.