BUDDIES


Downrating doesn't increase your creator skills :)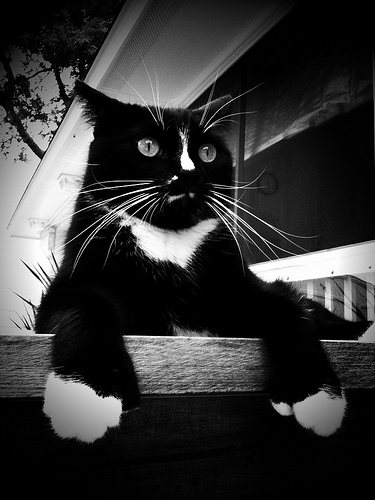 Pissin blimey! Theres jam coming outta the walls!

I do KSP now. Check me out on reddit :)


Every time someone subs to me a cute thing dies!


Out Of The Office. Use what you want!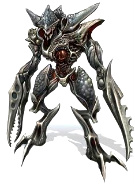 Still around to respond to comments!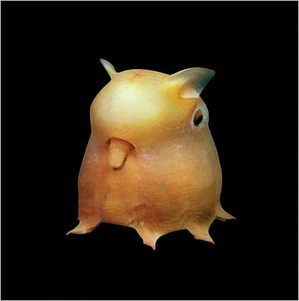 Why question the chicken's motive for crossing?

Grandmaster of delusion and confusion! ..or not?

Always tell me the odds... so I can cut you off.