BUDDIES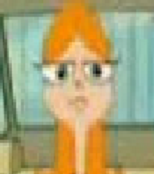 had to go to hospital bcuz somthin' better now :)


Jungles of Despair contest up and running !


All things cutness related are now on my new main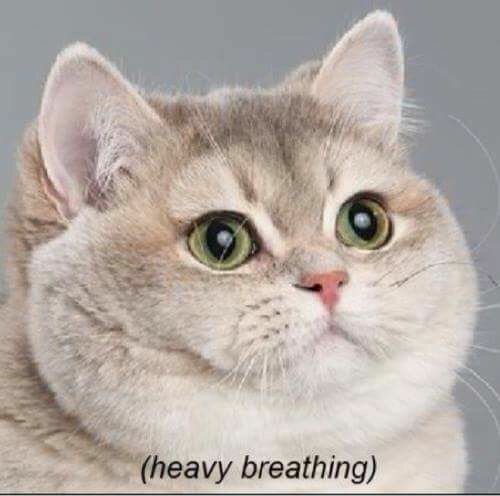 I am not a racist, I hate everyone equally.

MyJob: 2Make Awesome Aliens 2Enrich Yur Experience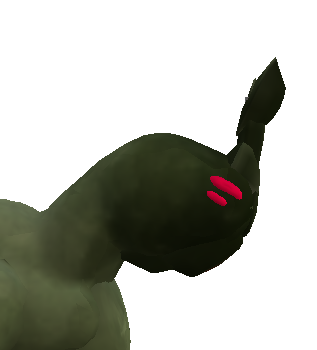 Will get to creating again soon...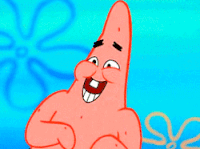 Finally making that Spongebob UBD adventure...

Pinnacle Technologies, building up and beyond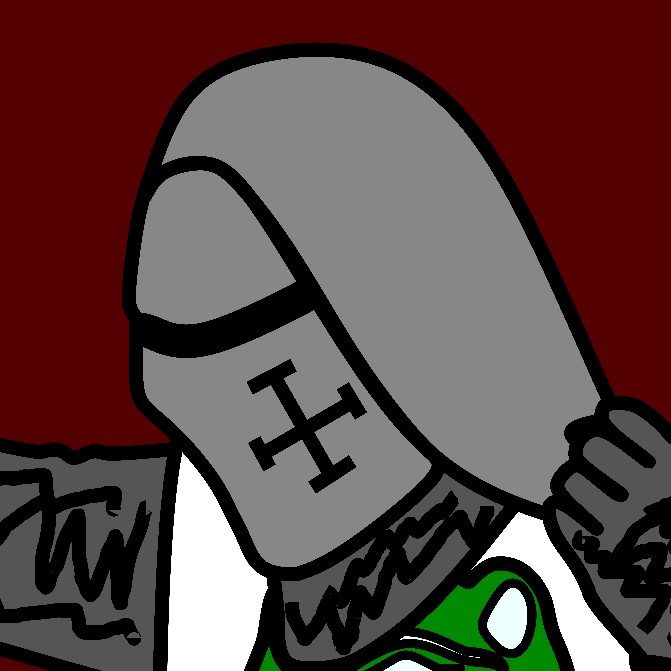 oh boy another dragon holding an orb take my r+lol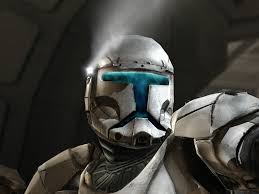 We're destined to walk in the light of other suns


I create whatever I want, whenever I want.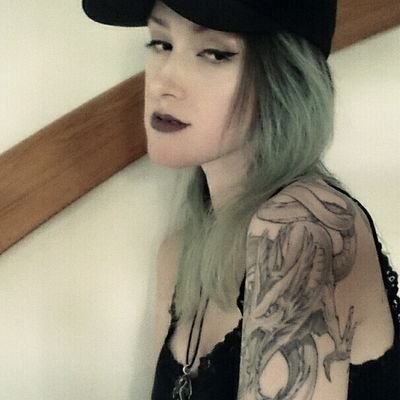 hell is empty and all the devils are here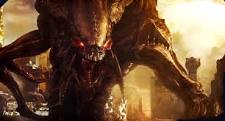 Is 'He' eternal, as my creations suggest?