BUDDIES
Steeeeephen's
28
BUDDIES:

I am no writer, but I will do my best :)

Everything free use . . .

Given enough coffee, I can rule the world!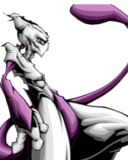 luv dragons! YUNO LUV! (wont be on alot )

Very busy at school. I'll be back soon.

Rarely going to be online.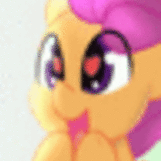 ADOPT SCOOTALOO ALREADY,DASH FAMILY!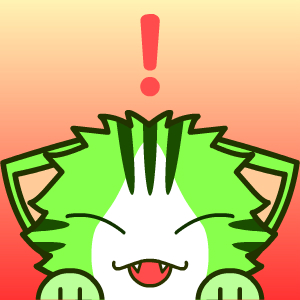 http://creativewilds.deviantart.com/

I NEVER DOWNRATE check my sporecasts out ty:)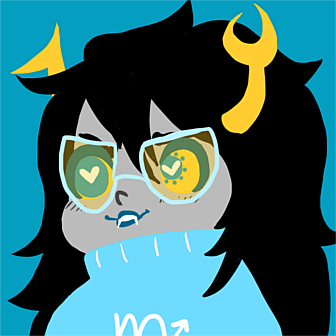 We can drive it home with one headlight.


Slowly coming back here from the ashes :D


so long and thanks for all the fish

"Drifting in Nothingness"


Rarely going to be online.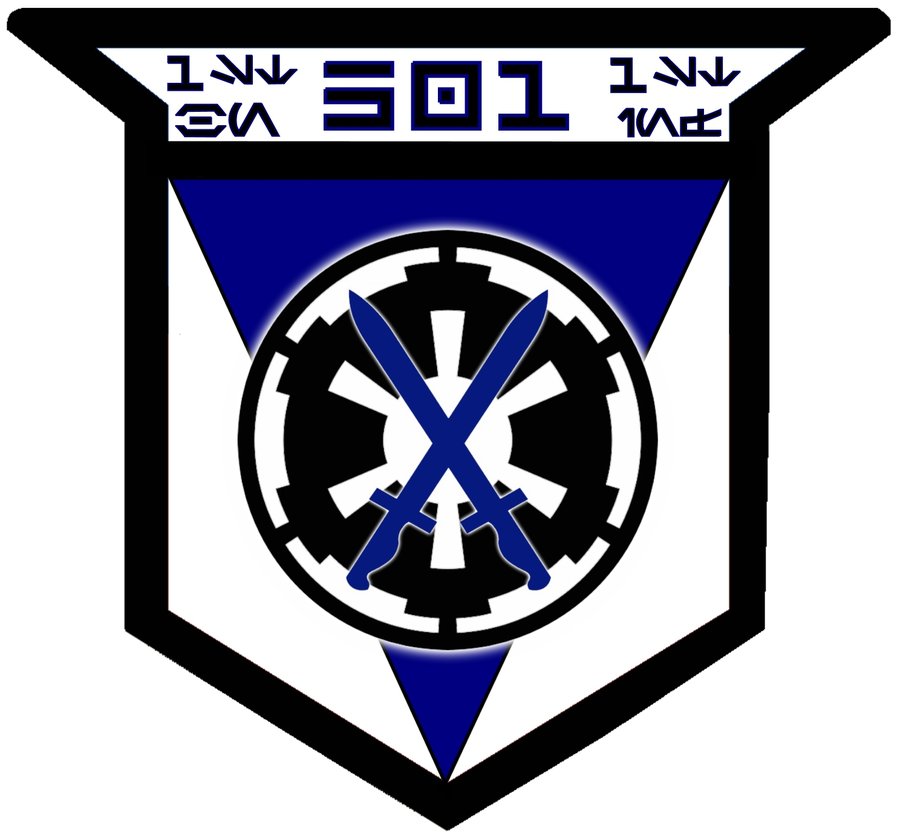 Know your enemies like friends.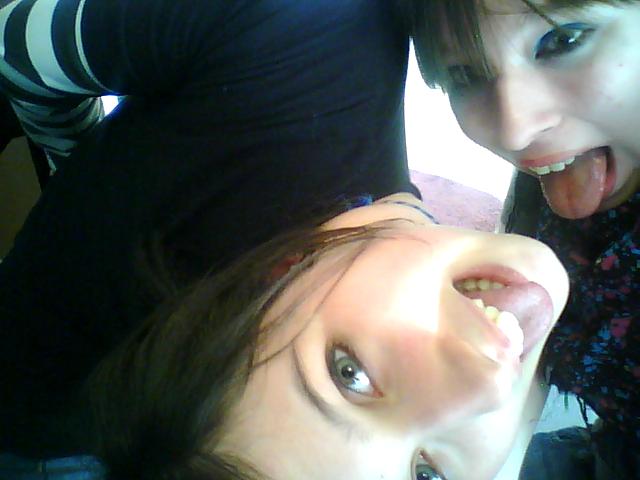 Deviant Art (DiviousCreator9000) please watch me!
guess who's back, back again



my creations are free to use uwu