BUDDIES
Oligodendrocyte's
21
BUDDIES:


http://stepstotrespassing.yolasite.com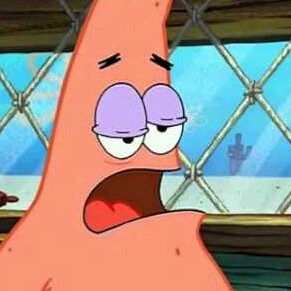 Hard setting is the only setting.



Yeah well I'm kind of dead lol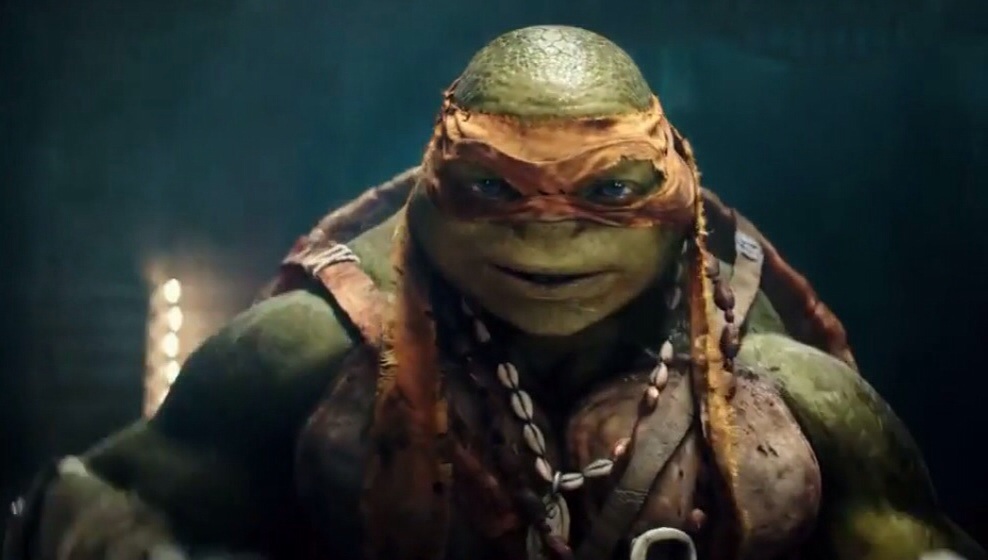 My twitter: @BitikoferAustin

Retired from Spore. Feel free to use my stuff!

Offending nearly 2/3 of the civilized world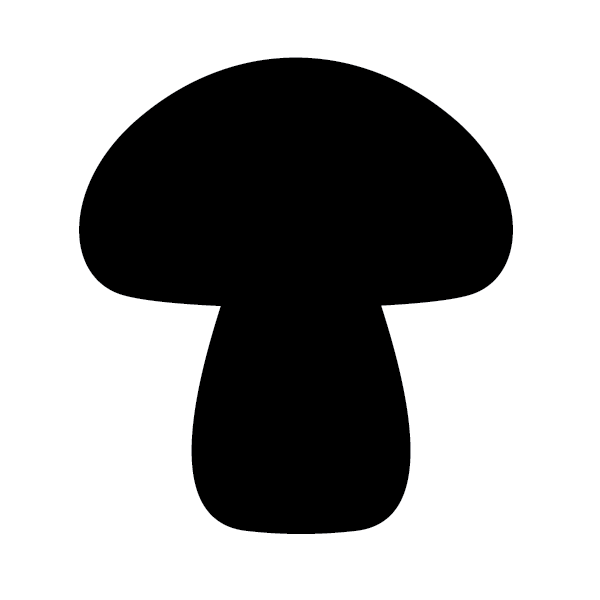 Busy -> schoolses and league

. . .and you were Born This Way, baby!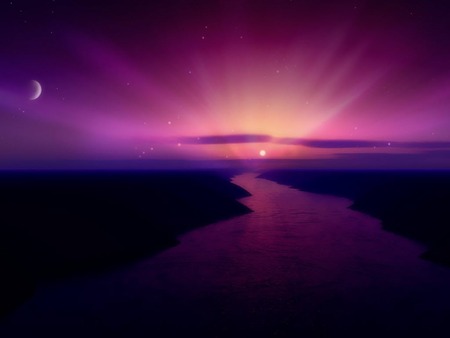 Left Spore. Socksarepurple on DeviantArt!


So long, and thanks for all the Sporelings!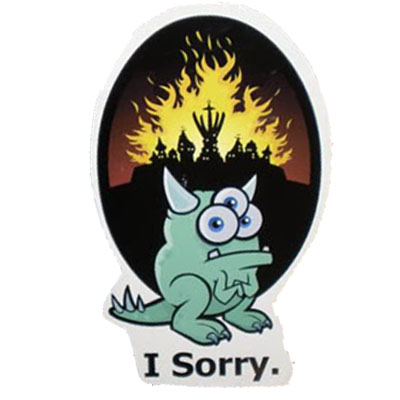 Checked in on 7/19/14. Thanks for the comments!


http://okamiiaoi.deviantart.com/