BUDDIES
Murohuuragaka's
19
BUDDIES:

new creations now at my youtube page




Can play adventures but no longer creating

This server must not be big enough for the 2 of us
To genius and idiots, and gods in everyone of us.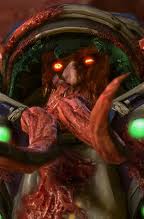 Srry descardion, Ccreatorr, Flamestar, Darkside.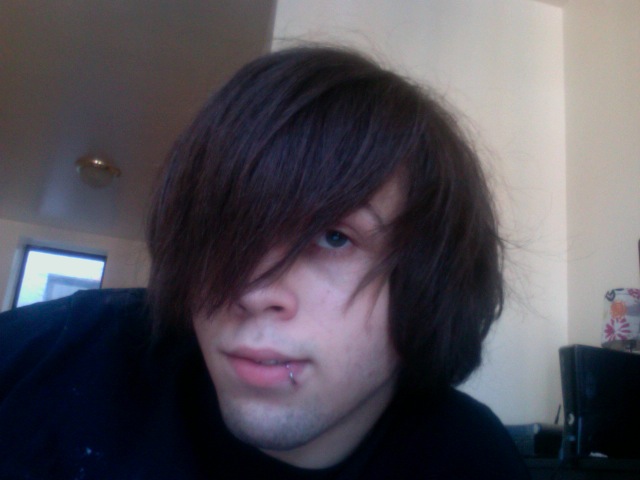 its broken again......='[

Technological marvels are my forte.