BUDDIES
"Sir we're surrounded.Good we can attack all sides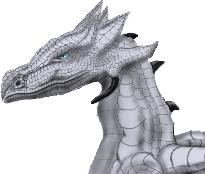 I have DA: http://myrmoorzai.deviantart.com/

Should probably get Creepy and Cute... probably...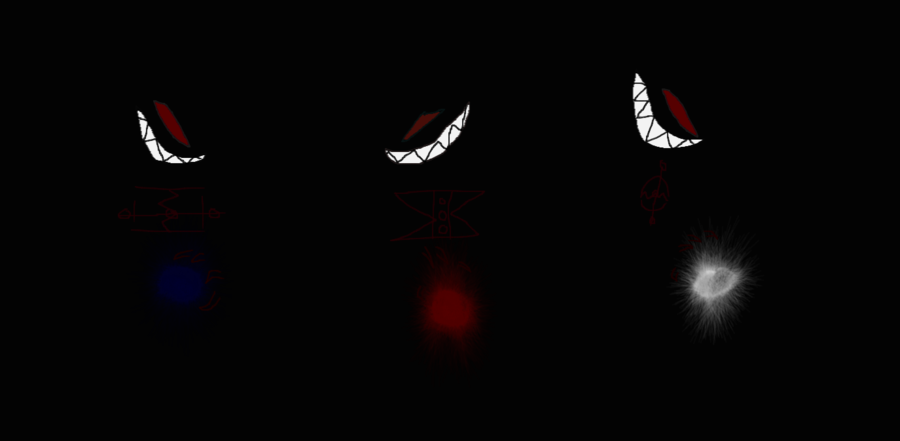 Steady the bus faithful sporeans, steady the bus.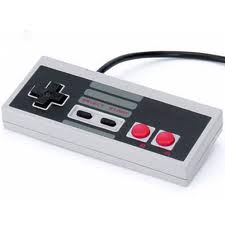 SO I HERD U LIKE MUDKIPZ?!

Light up the Fire - Ride on the Power!

ILYCR+ = I like your creation and am uprating it


You never know where you stand with a cactus.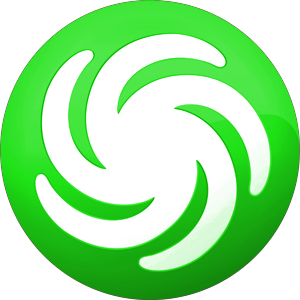 im back again 4/26/11...for how long.....