BUDDIES
LAprotector's
27
BUDDIES:


Please read my latest creation!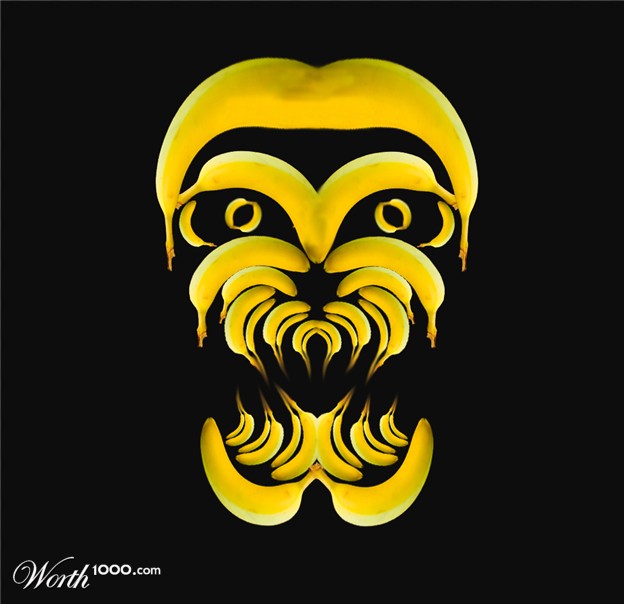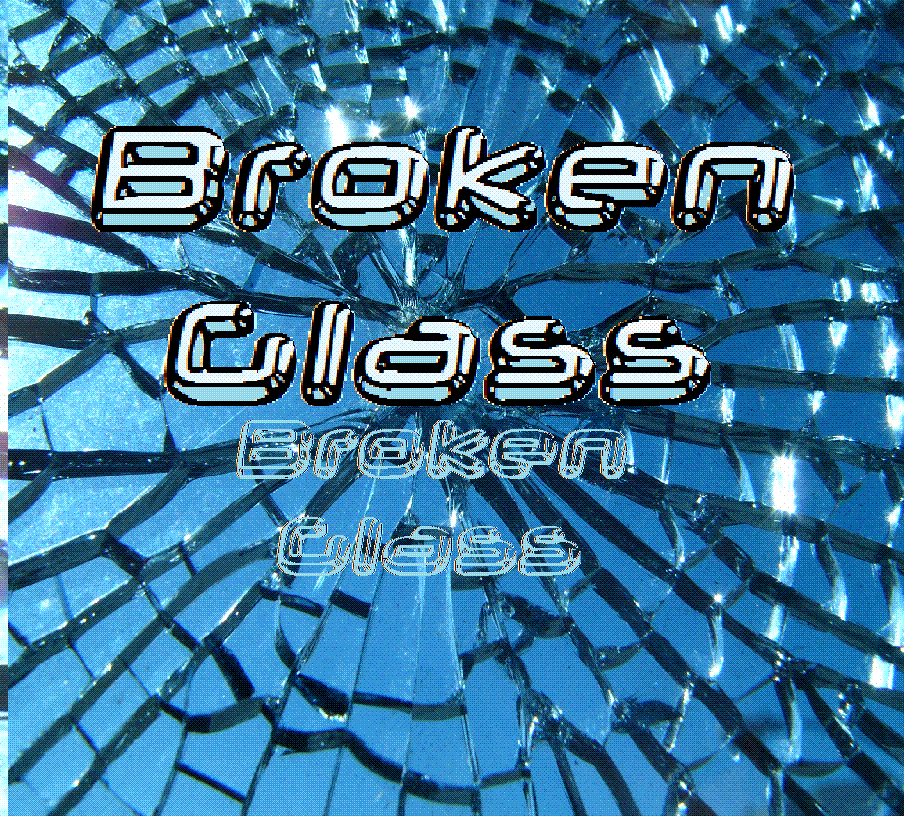 The SporeMe contest is on!


ive ben ban bye ppl!!! and cynder 90 :(


A tagline may someday be here.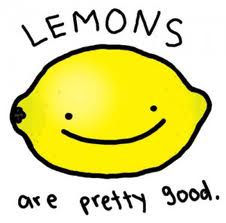 Sharples and Propaganda are not trolls/nubs




Back in the game, ready to create...again!


Go check out The_Pound. :)

My inner creativity is coming out!