BUDDIES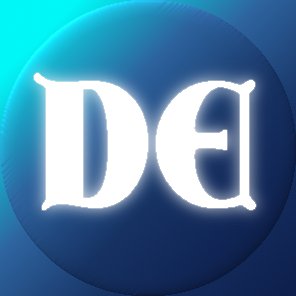 My main Spore account is "Rebecca1208" :)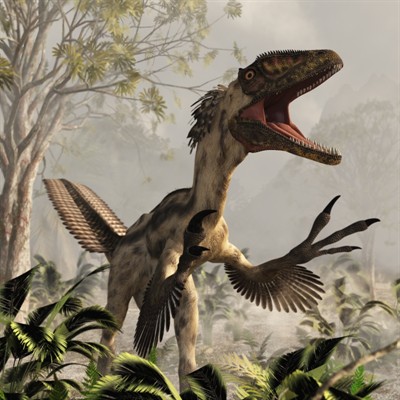 I'VE RISEN FROM THE DEAD TO EAT YOUR BRAINZ! LOL!


Evolution takes no prisioners



You never know where you stand with a cactus.

Make something cool with the Spore API!

I am an evil giraffe, and member of the Spore team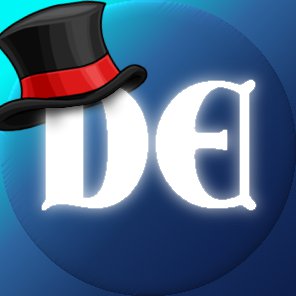 http://www.youtube.com/user/DarkEdgeTV
Check out my new player ID- Slarti-42



I'm back for a bit, ask me anything you need.