BUDDIES


I need to record more Spore...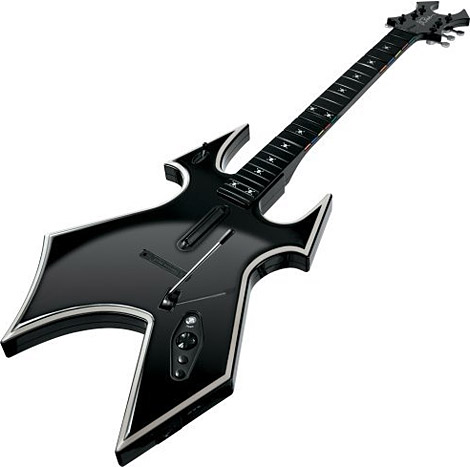 On a new account. Type in xXMLGamerXx in the bar.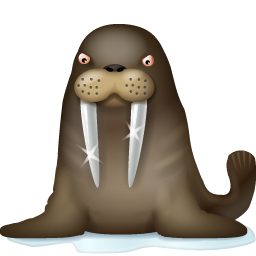 That Crust Is Divine! - Piemaker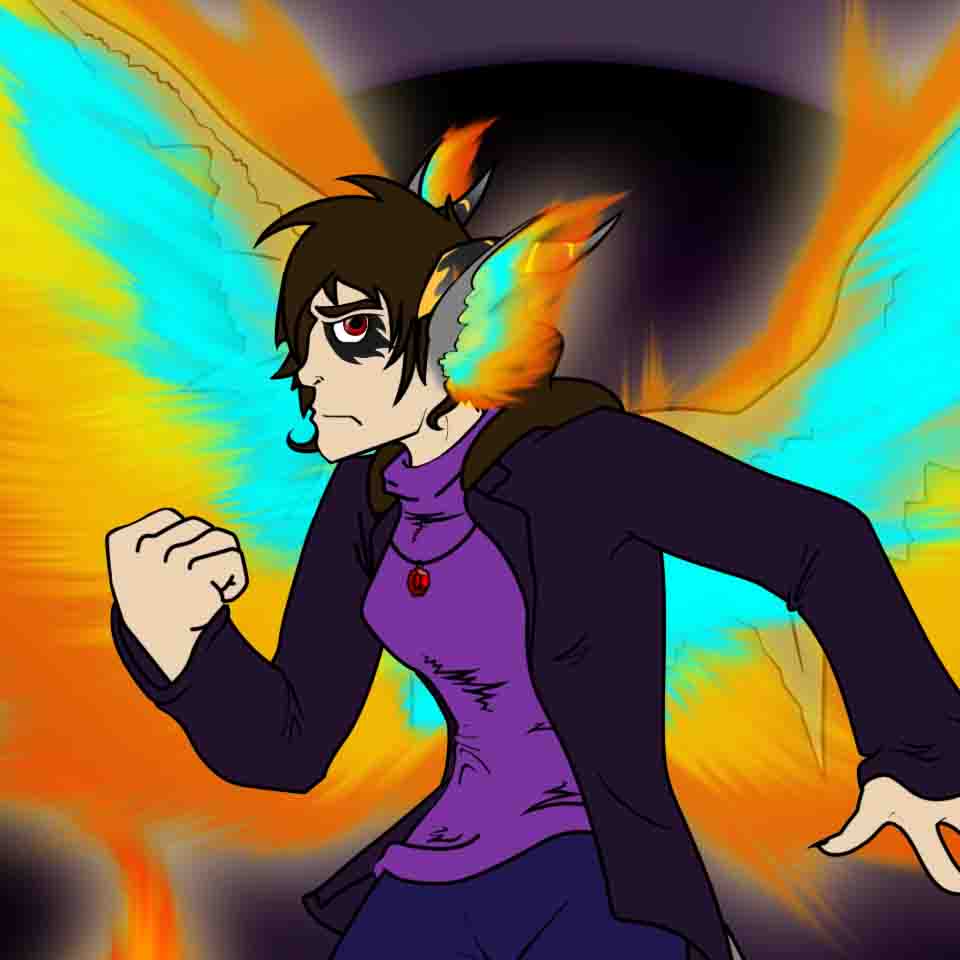 A.S.R.I.E.L....D.R.E.E.M.U.R.R.




1,465 subbed; http://www.twitch.tv/sporepat1196


My fate is placed in the hands of my torturer...

IM BACK FROM THE GRAVE! not really im just back


Problem Resolved! Pat1196 is back!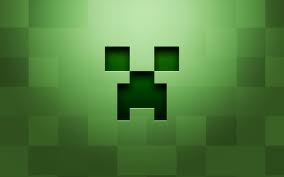 I really miss the good ol days.