BUDDIES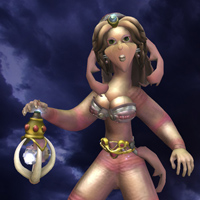 < insert witty tagline here >

Let me guess. Someone stole your tagline?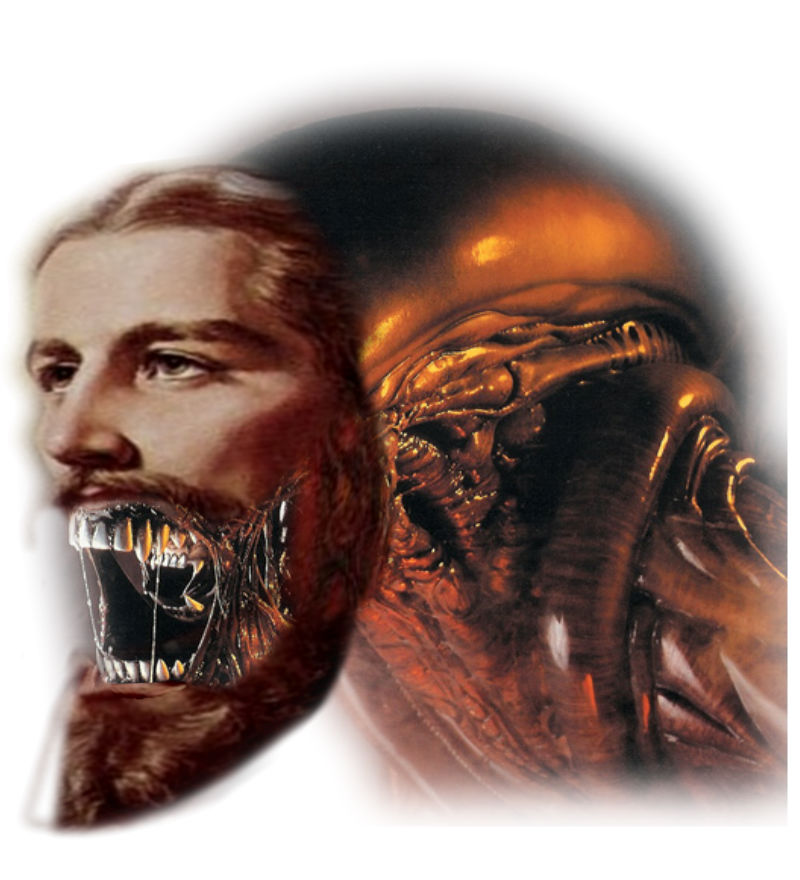 Peace if possible, truth at all costs

All the Realms and Worlds...

"It's 3:1 Sir" "Then it's an even fight"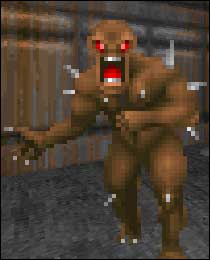 After over a year away, I'm finally back!




so long and thanks for all the fish

ILYCR+ = I like your creation and am uprating it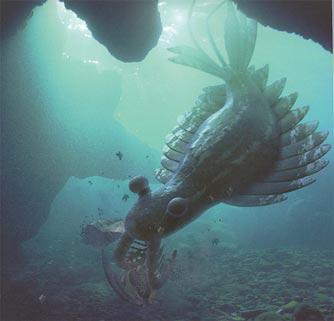 Playin Skyrim, Will be back....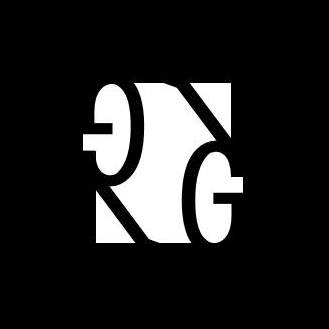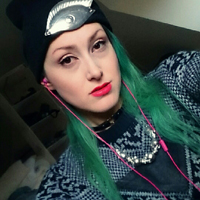 hell is empty and all the devils are here