BUDDIES
Drpepperdude's
22
BUDDIES:

Currently working on: Science of Destruction

still looking to buy the game, cant find it...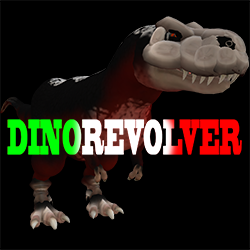 bye bye spore. wow is so much better!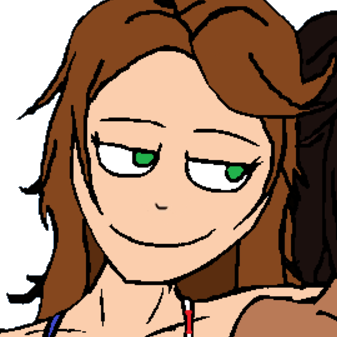 It's not unemployment, if you pay tuition.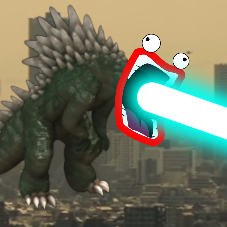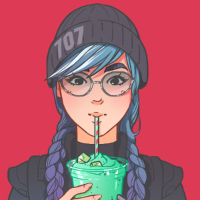 taking a break, playing destiny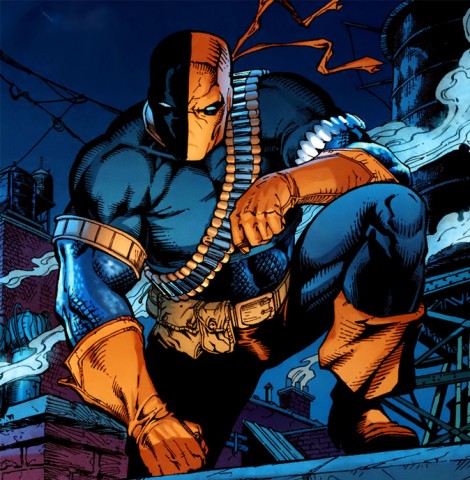 I recover my spore account XDYSDYTFUDYRFyrdf !!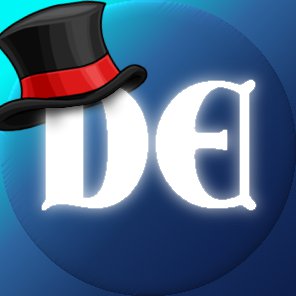 http://www.youtube.com/user/DarkEdgeTV

A Spore gamer 65 million years in the making.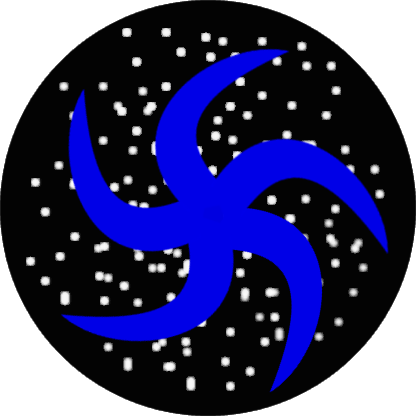 Peace will come from the Galaxies.



Play The Golden Spoffit today!