BUDDIES

If you got the money, honey, we got your disease

When are they going to give us a new patch?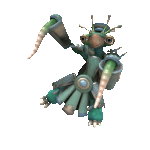 From the ashes of old I rise again...

Away from Spore for awhile. Hope to be back soon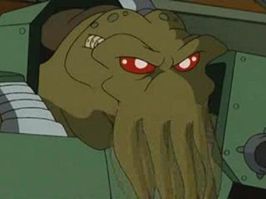 If it ain't broke, break it.

Feature An Early Creature!


Jarno's InterGalactic Collection of "Stuff"

Hopefully back more now :)

Relearning my old tricks!

Living in my own little world; You're invited

I still check up on you guys! :P