BUDDIES
i have nothing interesting to put here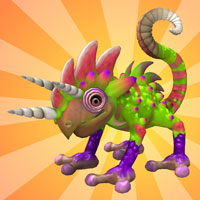 Away for a bit, but I'll be back! :)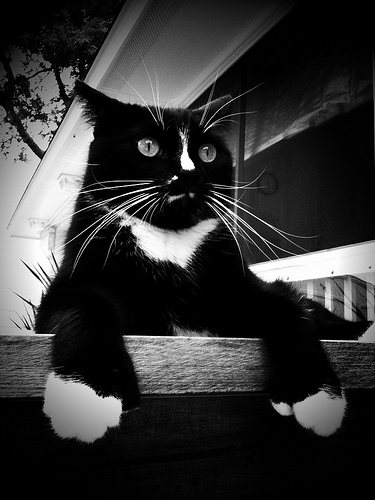 Pissin blimey! Theres jam coming outta the walls!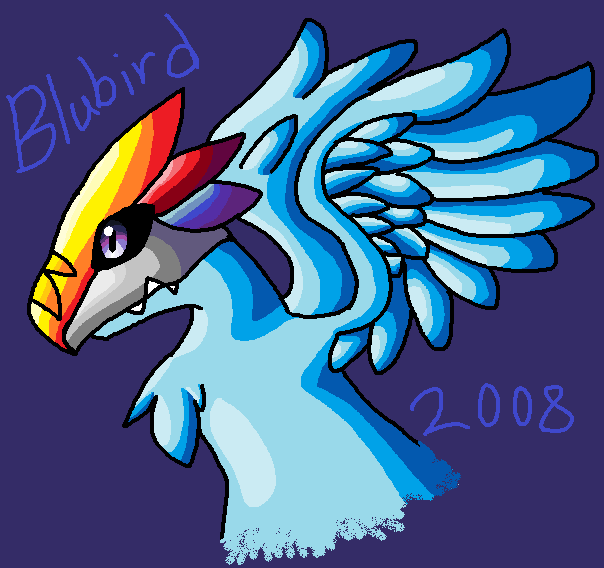 Is depressed for this dead game...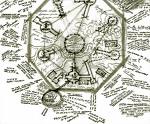 Good old times' - too bad they're gone


I'm General-Grievous14 on DeviantART now!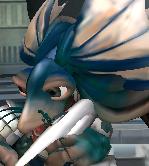 Try to be there but no connections to share around

My new screename is : Amoebaosis!!!!


http://www.qualityspore.com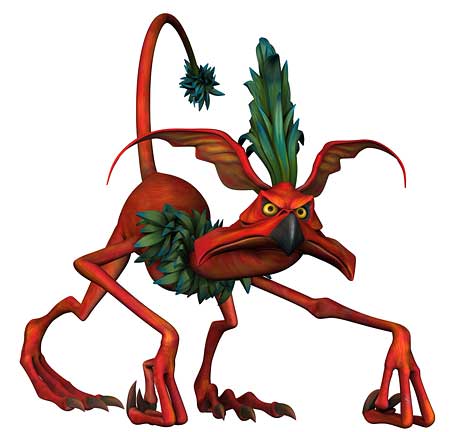 Hey, Anisaur. My new screen name is Kowalskinadder


Call me when Spore gets patched..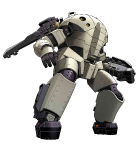 Add me on steam: uglypatch

Installing Spore on new pc, bbs ;)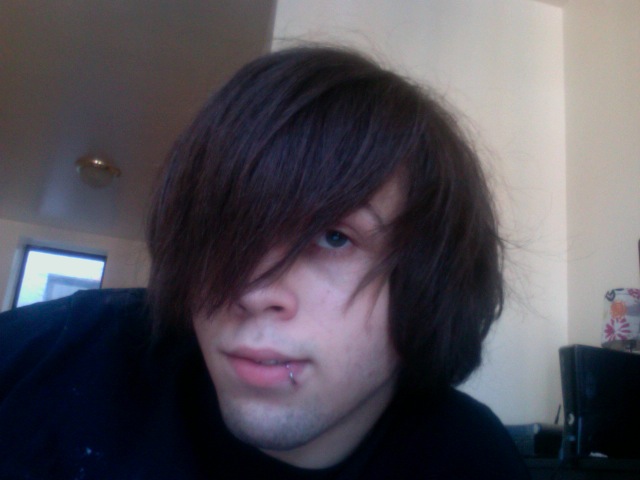 its broken again......='[