BUDDIES
AdokatCreations's
21
BUDDIES:



I have come to destroy...

"EA please come back to us.."

What is really out there???


Persecution of the masses...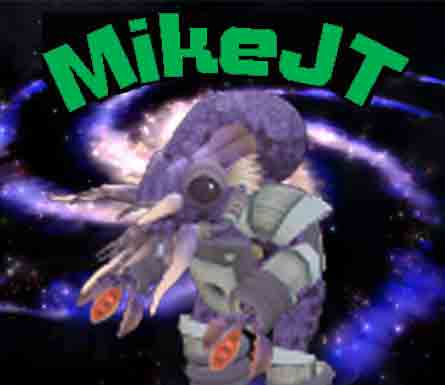 Welcome To My World(s)...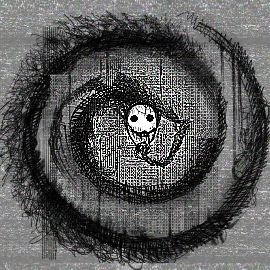 Chim-Chimney Chim-Chimney Chim chim, cha-roo


1,465 subbed; http://www.twitch.tv/sporepat1196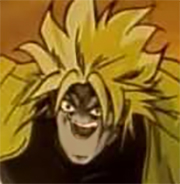 whatever you do please dont look at my creations

Sorry about the lack of activity; I'm pretty busy.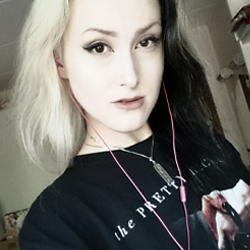 Back with irregular content