BUDDIES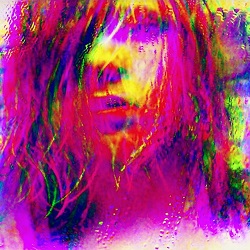 soundcloud.com/psychedelicblue

EA needs a download manager for Mac OS. I'm stuck.


Trying to make a little bit of everything. :)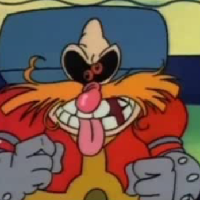 Empires of the future are the empires of the mind.

Nova CEO is on his way back....


I still check up on you guys! :P

Always tell me the odds... so I can cut you off.