BUDDIES


Adventures should be as fun as any other videogame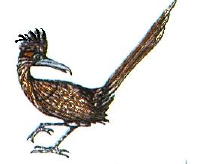 Be Swift Of Foot....Or Of Wings.

Email me at my clans NEW Email: SFWClan@yahoo.com!
Every great invention needs proper inspiration.

I have left...but I will be back...one day....

Going to be back online soon. :D


After a few years, I'm finally back!

Gaze not into infinity, lest it look back at you!

Now using this account for games designing.


MY TWITTER IS @alchemiter COME AND GET IT