BUDDIES
777primeval1991's
20
BUDDIES:
The Universe speaks to those who listen.

Few YTube creatures can't upload due to complexity

youtube name darkdragon148b my vids are there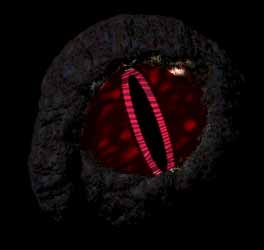 im back with a new account: Echolight

Always fill your complexity meter! ;)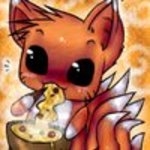 People are still visiting my grave?
Check out my new player ID- Slarti-42

Sorry I haven't been on lately, but im a bit busy.
>> cReAtiVitY iS My WoRld <<