BUDDIES


You! Out of the gene pool!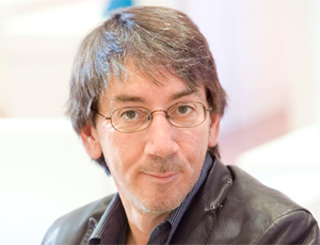 Spore is my favorite game, I play it all day long,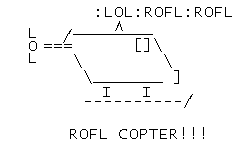 Thanks for the memories.... I'm done for now.

If God is for us, who can be against us? -Rom 8:31
done with spore, feel free to use my creatures
Peace is an Illusion --Me--

500! This... IS.... EUROPE!!!!!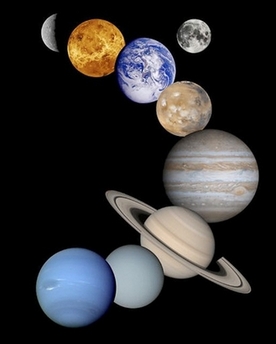 Critters made with whimsical heart and a wry smile

It's all fun and games until someone gets abducted

Not in right now; feel free to use anything

My latest creations are all on youtube only