BUDDIES
PanzerForge's
24
BUDDIES: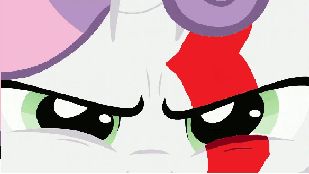 Legends may sleep but they never die!

Crafting Quality Vehicles Since September 2008.

Makin' Creatures...old school style!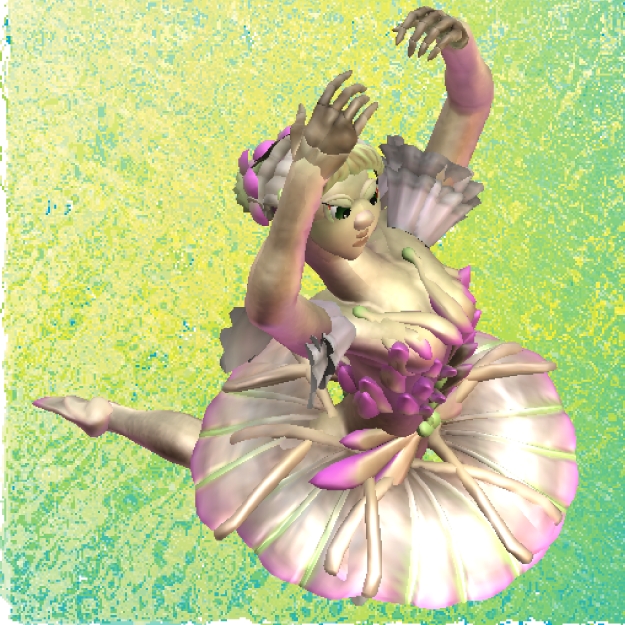 Taking a break from creating and playing the game!


Prey today, tomorrow the galaxy.



New Computer! hope to be back soon.


I bi aus Bayern :D des is in Deutschland!


You never know where you stand with a cactus.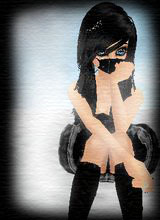 Creature Descriptions are hard to come up with. :S

Ugh. Not on often at all.
To genius and idiots, and gods in everyone of us.

i still check this everyday.