BUDDIES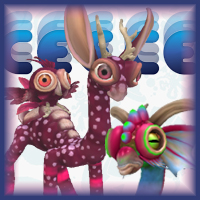 New DarkSpore based Floones up!


I'm back! Take a look at my sporecasts!


Horrific predatorial creatures are our business.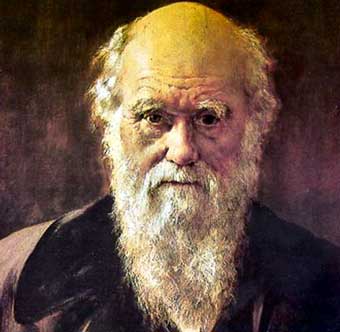 Creator of the Playable Buddylist Project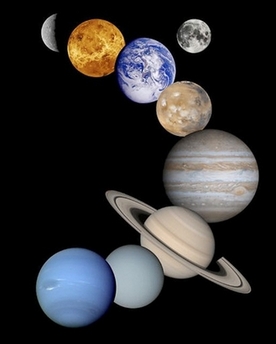 Critters made with whimsical heart and a wry smile

Playing Darwin in my spare time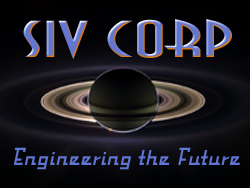 Engineering the future - currently retired

Casual Creator of Crazy Things.