BUDDIES




I'll be back after 9th February!

The only limit is imagination...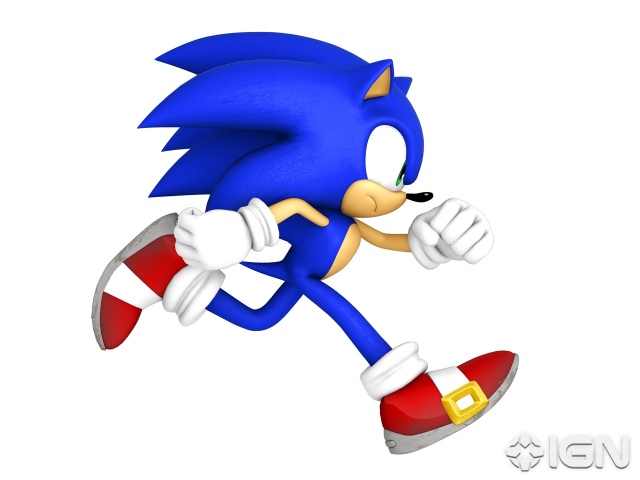 Playing when I have time... meaning not often :(

-(Jellybutton King)- you have no idea...


Very very busy...I'm so sorry.

The creature logbook of The Rogue is here.

Not in right now; feel free to use anything

HI! Feel free to comment!