BUDDIES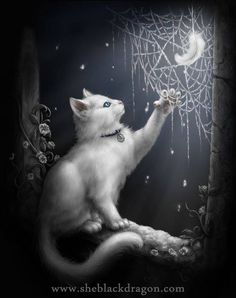 My life is so much more interesting inside my head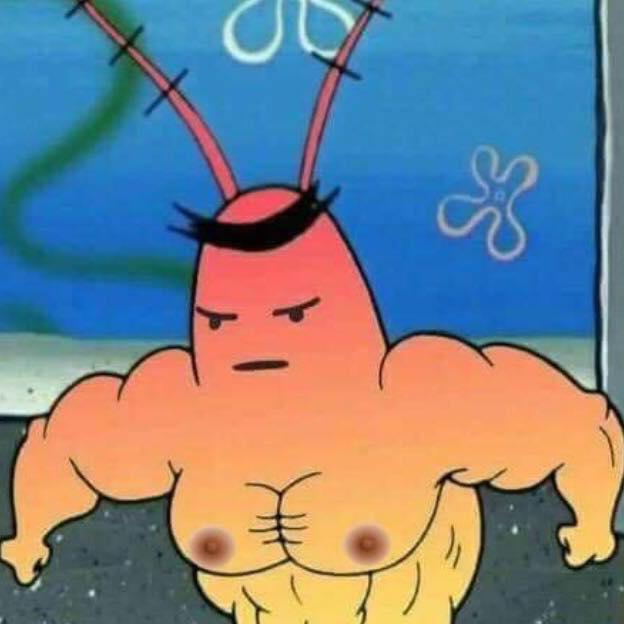 Waiting for Spore's next big thing...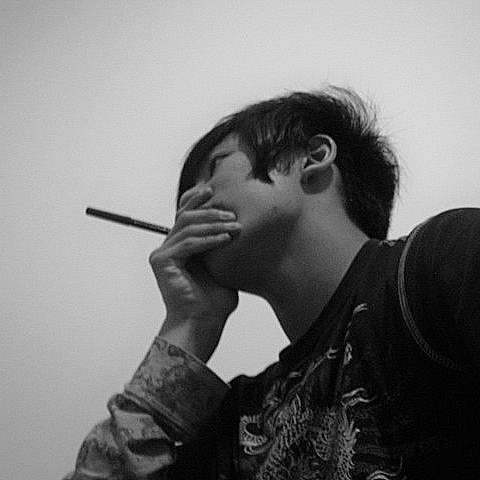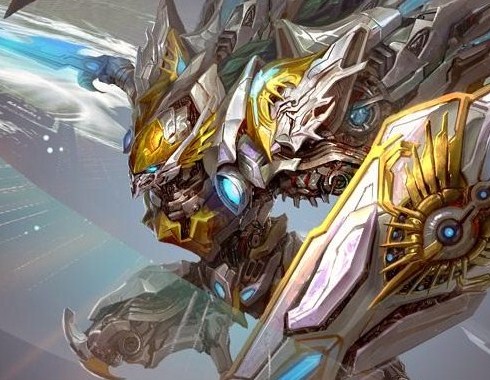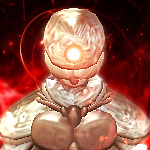 into the world beyond time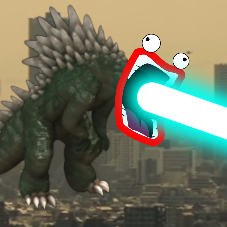 Half a truth is often a great lie


Very very busy...I'm so sorry.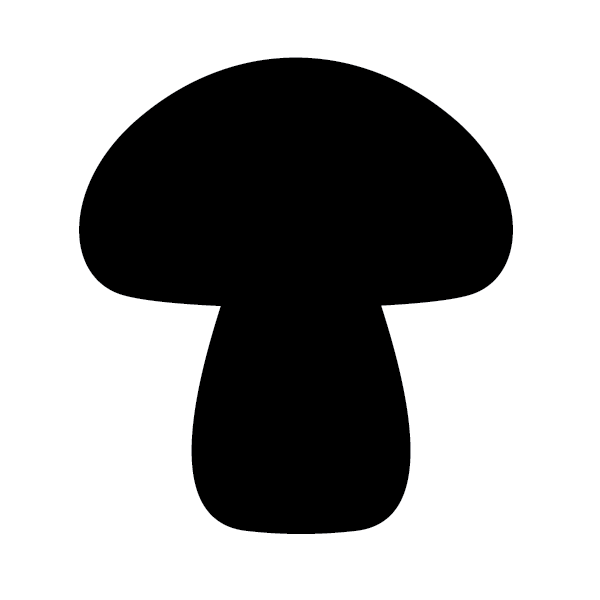 To genius and idiots, and gods in everyone of us.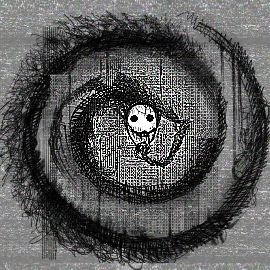 Hard drive died. Panic mode engaged.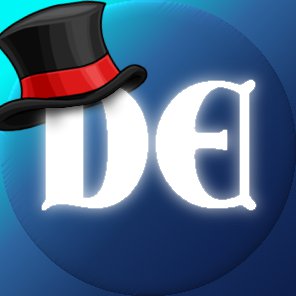 http://www.youtube.com/user/DarkEdgeTV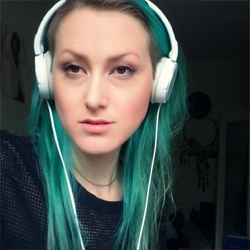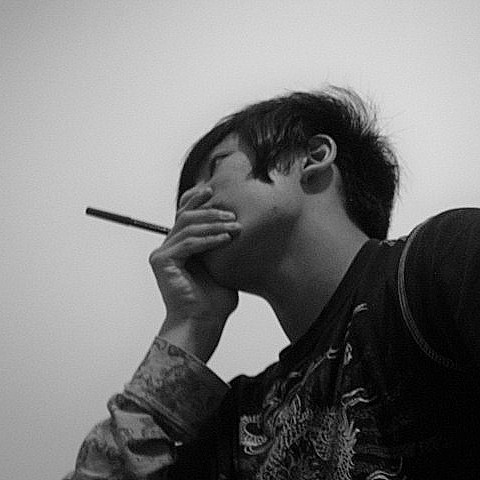 It's fun to squabble with people you don't know.