BUDDIES

Gender equality and quirky adventures by the peck.

"My own personal universe"

CS is all I do. Dangarang is my NON-CS account.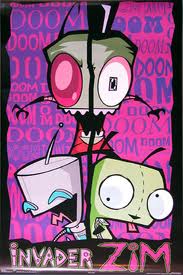 So what if LC is FFX? Shut up and forgive her.

Creating is a Passionfruit.




You never know where you stand with a cactus.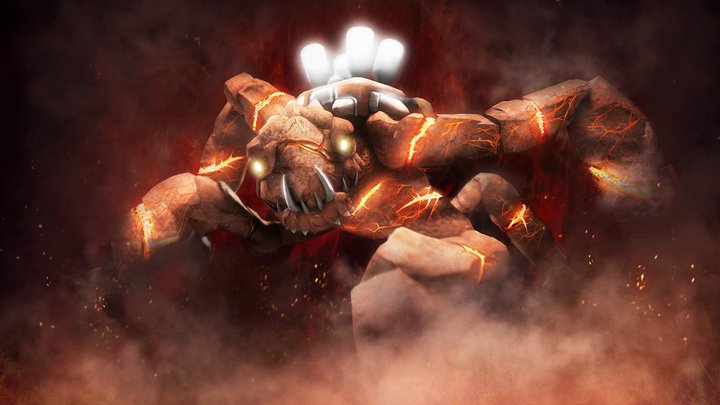 Check out my new account Creator4ever!

Wants another account, but already has 5. :(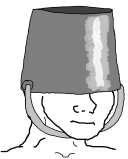 Home Of TLWOTG, ED, And SI. VOTE NOW!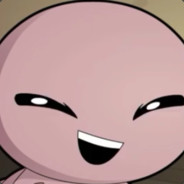 After many regretful decisions, it's finally over