BUDDIES


Why defy what has already come to pass?



Unlike Leela, I give no hints.

Time to kick some tailpipe!

curius offline. thanks for everything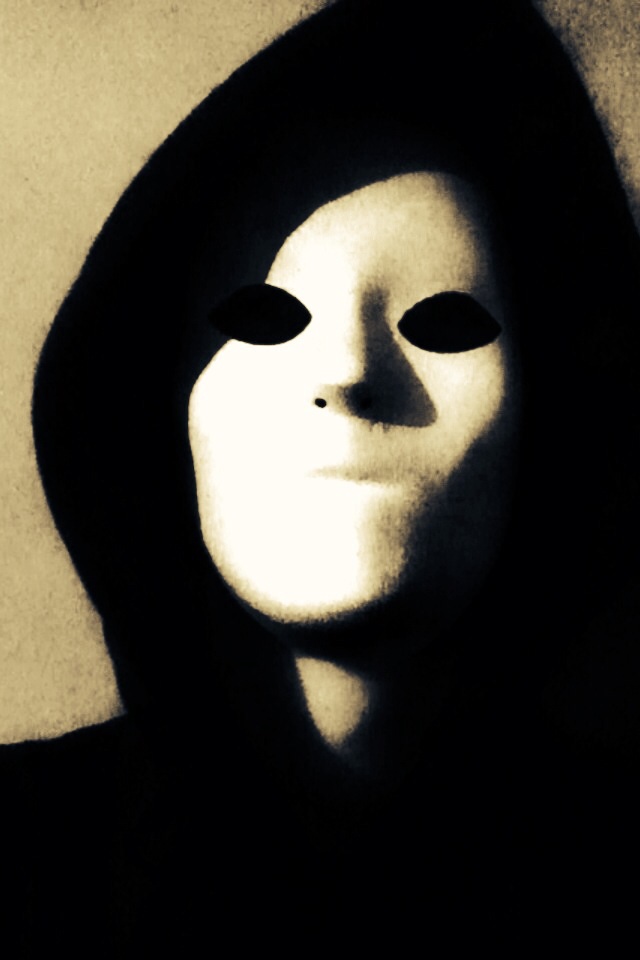 In the end, our greatest weapon is you.

Break for now, Episode 2 still in my sights

insert a quarter to receive a witty tagline.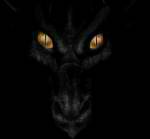 Motel of Melora has been re-released!



Gravy is thicker then blood!


One does not simply leave Spore.




Distracted by Xcom Enemy Unknown, be back soon!