BUDDIES

Creatures for you, me, and lunch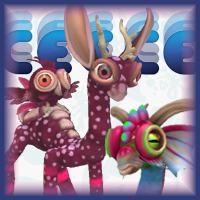 New DarkSpore based Floones up!

Creations for Play, Subscribe say Hi :)


computer want let me play any more.


May the imagination be with you.
I haz antenna, but don't you grab it. >_<





You never know where you stand with a cactus.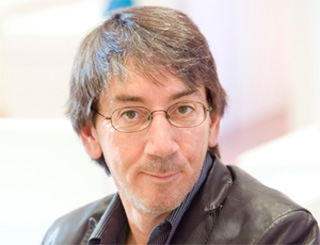 Spore is my favorite game, I play it all day long,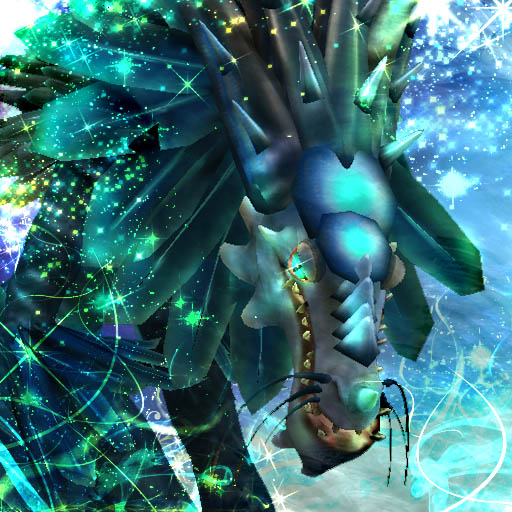 Spore still doesn't work for me after reinstall :/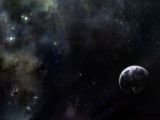 Uninstall ALL the spores!