BUDDIES

Its not how big you are, its how fast you are.

Make dragon ocs popular again 2k15


I'll be back after 9th February!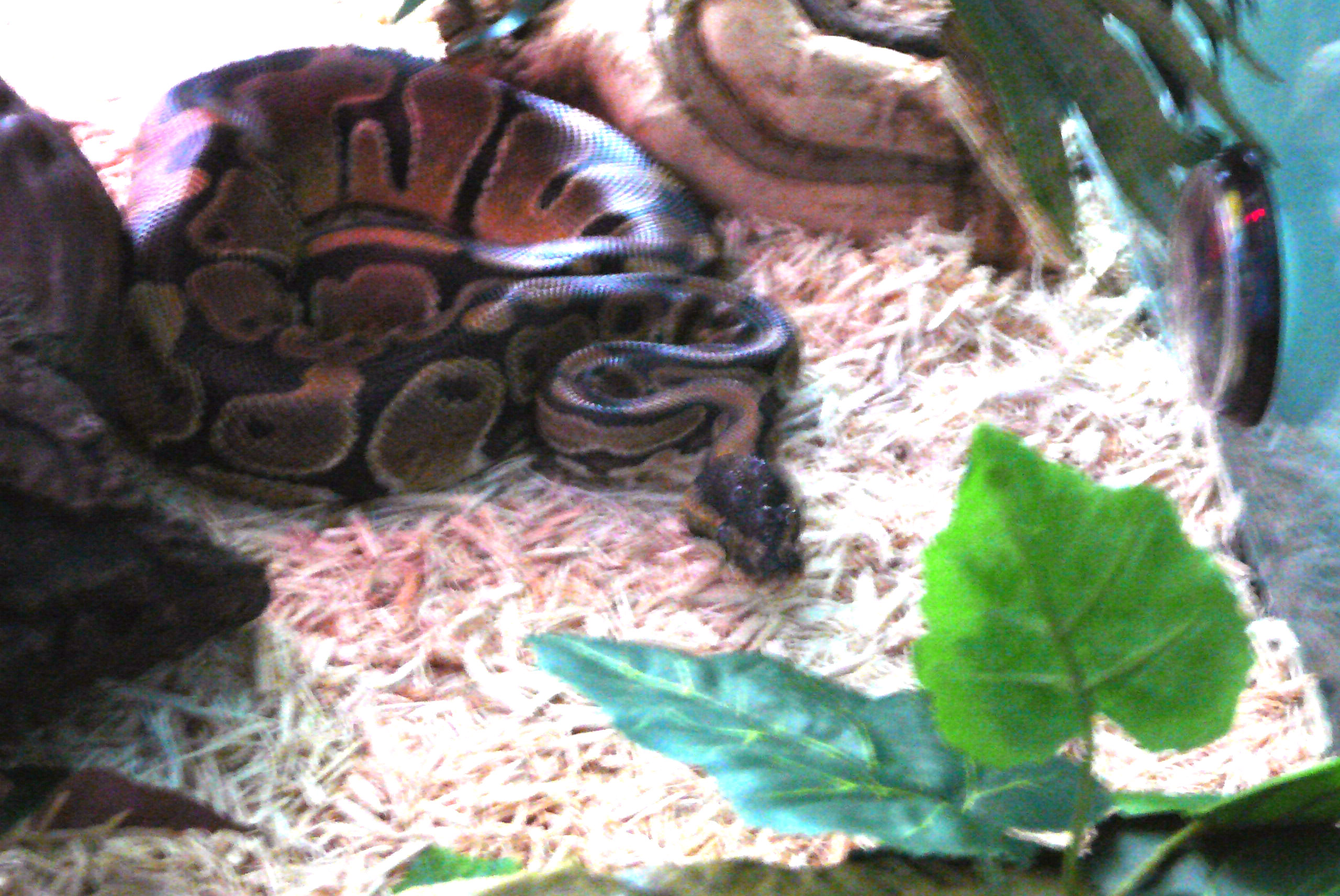 Knownas Bearded Dragon Man on the zoo tycoon forum

Check out my Goldurb Dwarves Series

You can never stop improving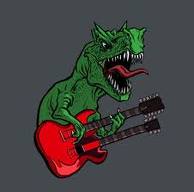 Check out my alternate account, Stinkrfist



I have left...but I will be back...one day....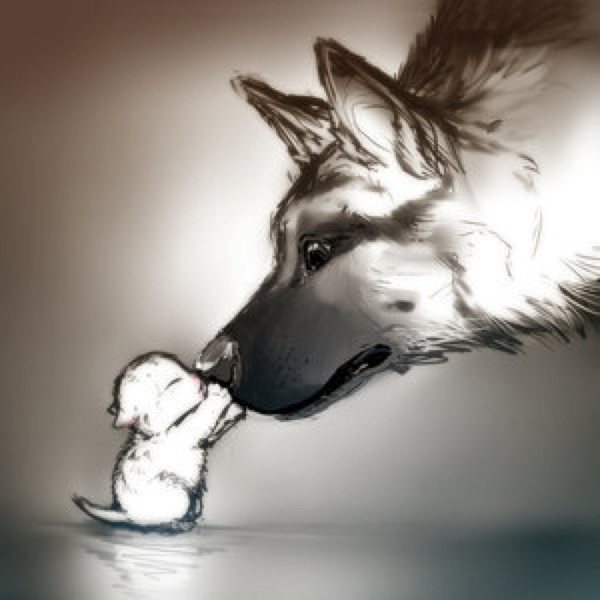 You never know where you stand with a cactus.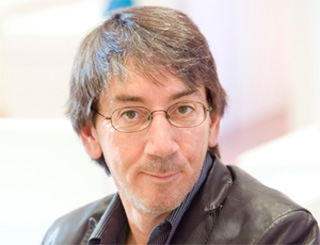 Spore is my favorite game, I play it all day long,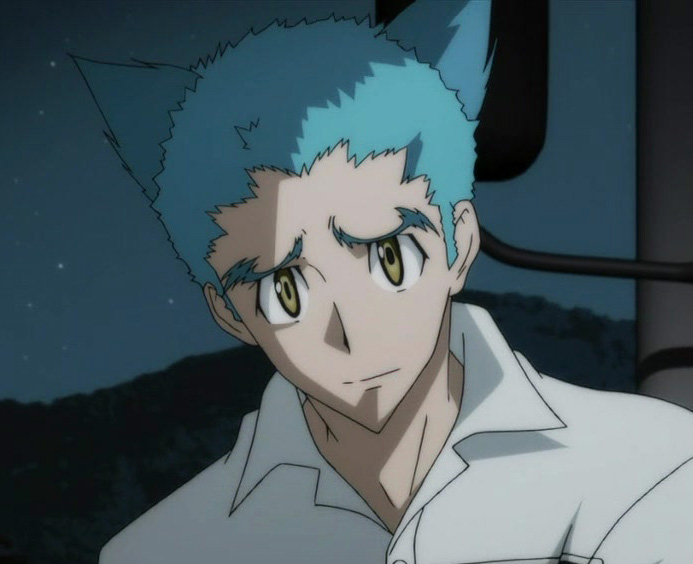 moved to deviantart~ xxwolfendragonxx