BUDDIES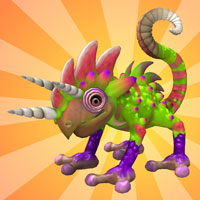 Away for a bit, but I'll be back! :)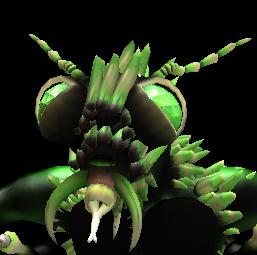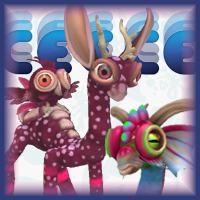 New DarkSpore based Floones up!




Thank you for the compliments, I will reply asap.

The permanent abode of insanity.

Busy with my writing, happy Sporing!


You never know where you stand with a cactus.
Living in my own little world; You're invited

My latest creations are all on youtube only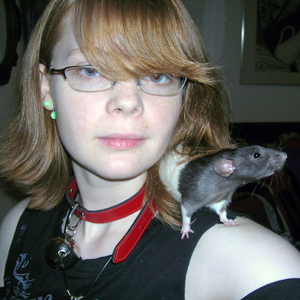 Can't find my creativity. Check back later.

To go where no man (or creature) has gone before..