BUDDIES

Out Of The Office. Use what you want!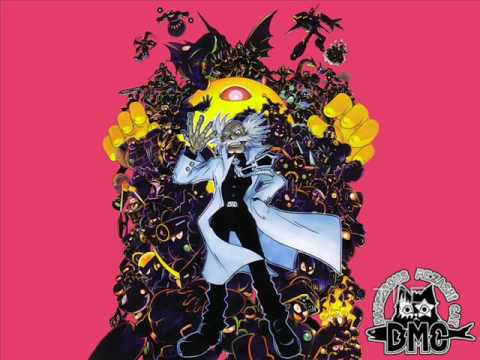 Is back on Spore making new and improve creations!

Prepare for the eeveelution

no comments please. backed up and nothing new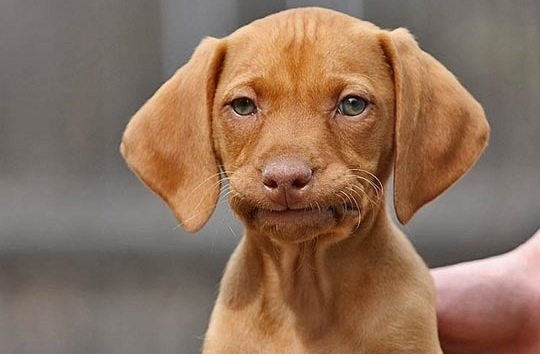 I have an obsession with dogs .-.


Make a Spore 2 and I'll consider coming back ;)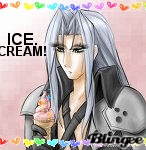 My Spore won't run on this comp, getting new one.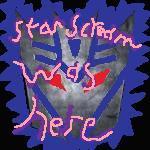 Inactive due to Spore issues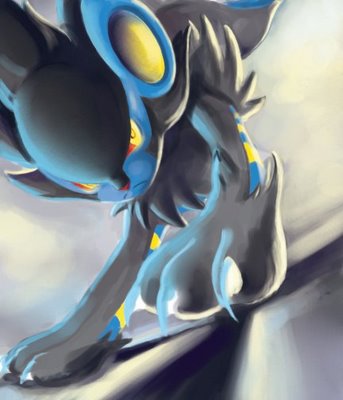 Luxray is the coolest pokemon EVER! U can't deny!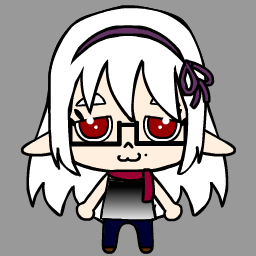 I'm the lifeless face that you'll soon forget.

its a time to celabrate VIGOUROUS PANCAKE

good to see some of my old buddies creating!