BUDDIES

Yep, I'm diagonally parked in a parallel universe.

I create - therefore I am.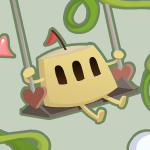 The Sand Pudding is away from Spore




Life is better in the editor. See for yerself.

Look at the detail man! :)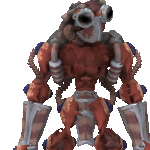 away again sorry will be back soon i hope!


Answering comments. Will take a wile ;)

My latest creations are all on youtube only


Dear lord I'm rusty at this...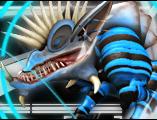 My new profile: spore.com/view/myspore/Werbot