BUDDIES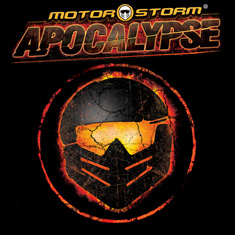 Glitched Spore GA, Professional Computer Artist.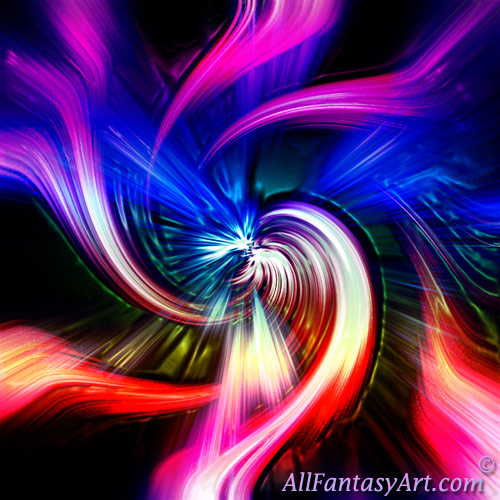 Taking a break. Will be back soon.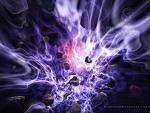 Back! After i get spore runnning :/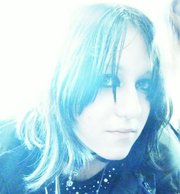 Grey would be the color...if I had a heart...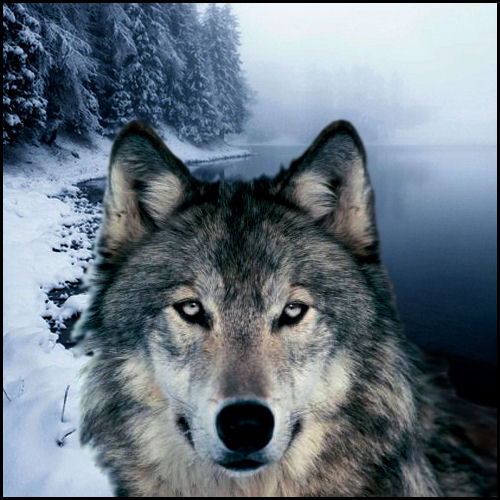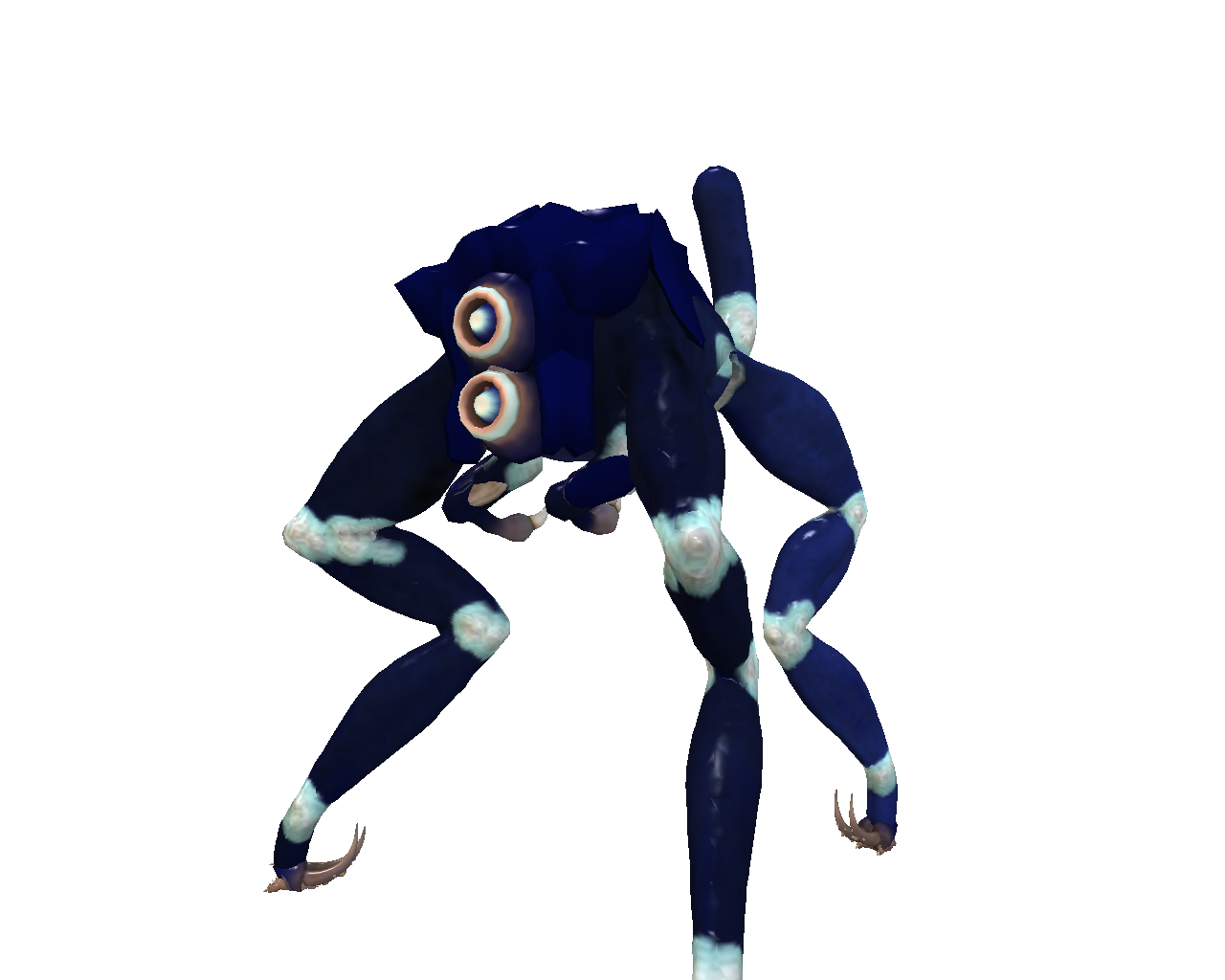 Blindly following my myself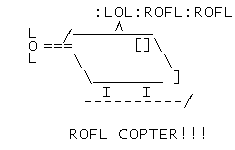 Thanks for the memories.... I'm done for now.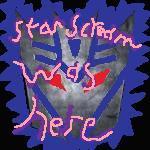 Inactive due to Spore issues

Thanks everyone for the cool comments!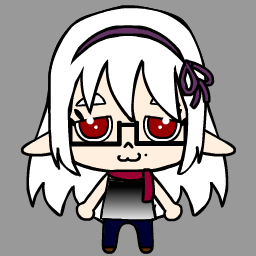 I'm the lifeless face that you'll soon forget.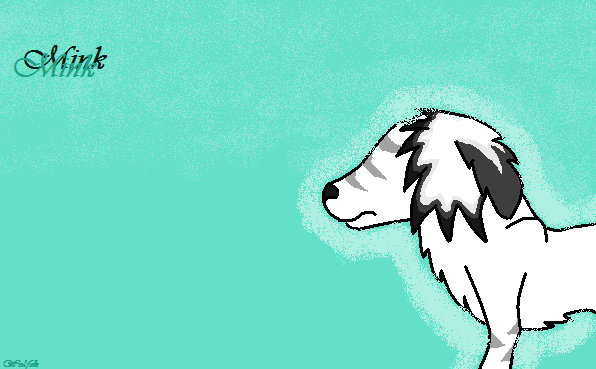 Srry I hasn't been on.. :D Still luv ya thou!