BUDDIES
properhealth's
23
BUDDIES:
Leaving the community next year. Had a great time!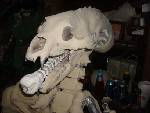 I believe that the hot dogs go on...


into the world beyond time


Sporechives ~ https://discord.gg/gZdhehr

preparing for the comeback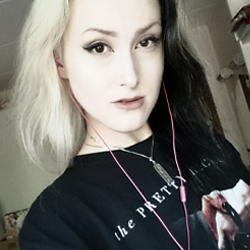 Back with irregular content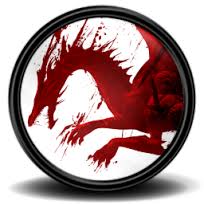 When life gives you lemons, don't make lemonade.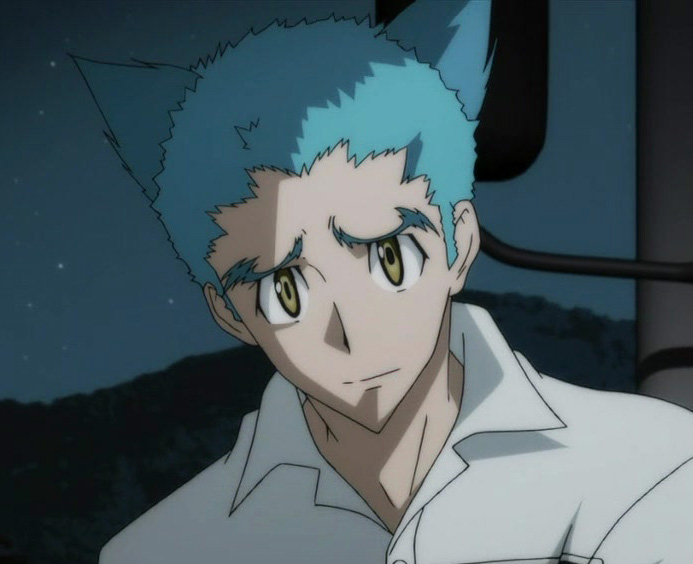 moved to deviantart~ xxwolfendragonxx




thank you for the 500+ subscribers!