BUDDIES

Given enough coffee, I can rule the world!

Bringing creatures to life since 2008


Prehistory in the making!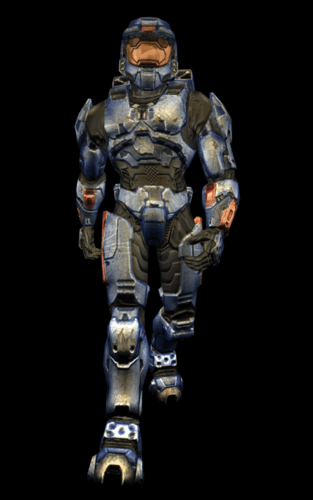 Just approved comments dating back to 2011. MIAa


Don't expect any more updates, SPORE's uninstalled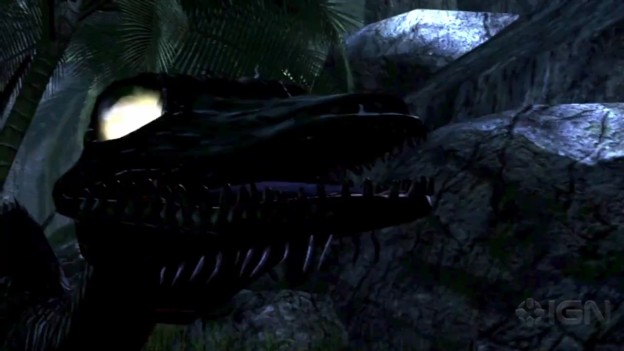 This screen name is inactive, see "WeirdAndRandom"
Why would you even try to find this? Just stop.


Call me when Spore gets patched..

Making creatures, shaping the universe.