BUDDIES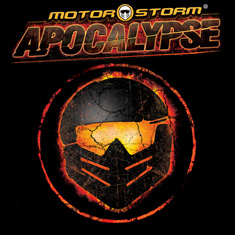 Glitched Spore GA, Professional Computer Artist.

My iced tea brings all the boys to the yard.

New account name: WallOfAlduin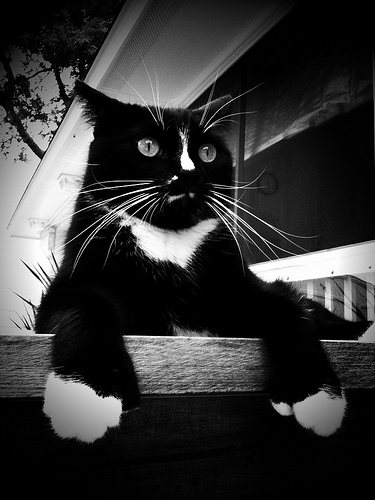 Pissin blimey! Theres jam coming outta the walls!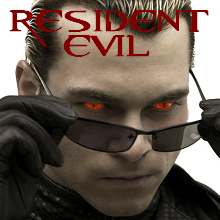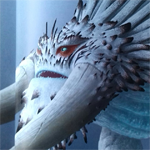 GA is broken, but expect creatures occasionally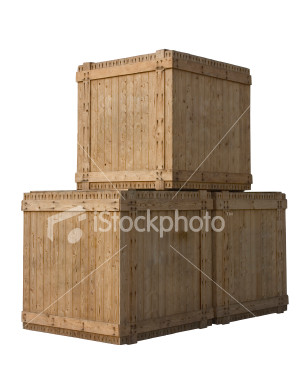 Storage account for Gengar114.



now on DeviantArt, doing random stuff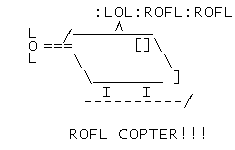 Thanks for the memories.... I'm done for now.
I wonder what spoffits taste like