BUDDIES
paralyzer hero3's
27
BUDDIES:


Downrating doesn't increase your creator skills :)


I'll be back after 9th February!

How do you regain your spore account?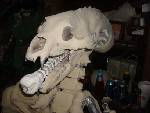 i have to find more participaters for my contest


https://hydroglyph.deviantart.com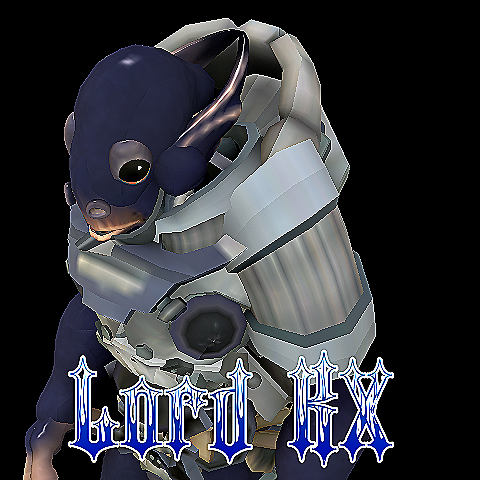 Creating a big asset to use in GA.

Busy with my writing, happy Sporing!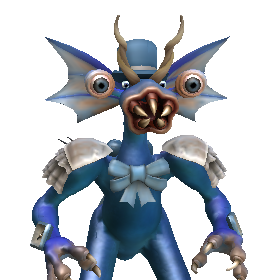 Ralfiolio humpfrood en ralfiolio!

Under new management...sort of!





If you like any of my creatures, please comment.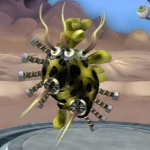 Unbound and Unleashed, Underground By Design