BUDDIES

Why no grond movs hiet timeno!LOLOLOL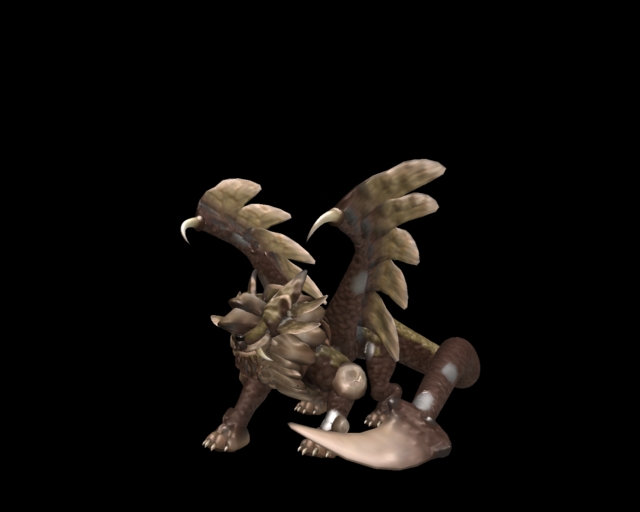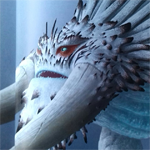 GA is broken, but expect creatures occasionally


You never know where you stand with a cactus.

I am an evil giraffe, and member of the Spore team


Back on Spore, but only making modded creations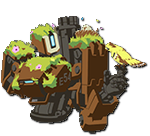 SOCIAL EXPERIMENT: https://discord.gg/Hgz5sEj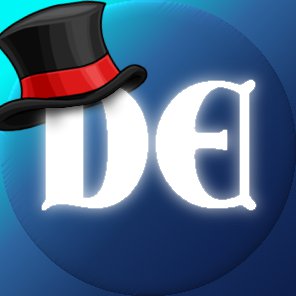 http://www.youtube.com/user/DarkEdgeTV



Sorry I haven't been on lately, but im a bit busy.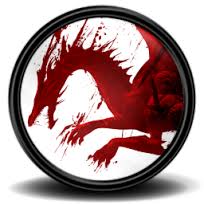 When life gives you lemons, don't make lemonade.