BUDDIES
nazothehedgehog's
26
BUDDIES: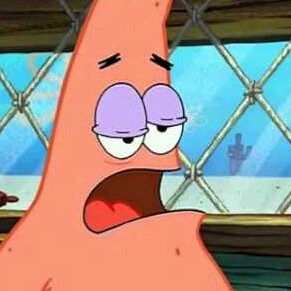 Hard setting is the only setting.


The Universe speaks to those who listen.

Your Imagination is Just the Beginning!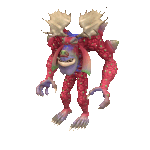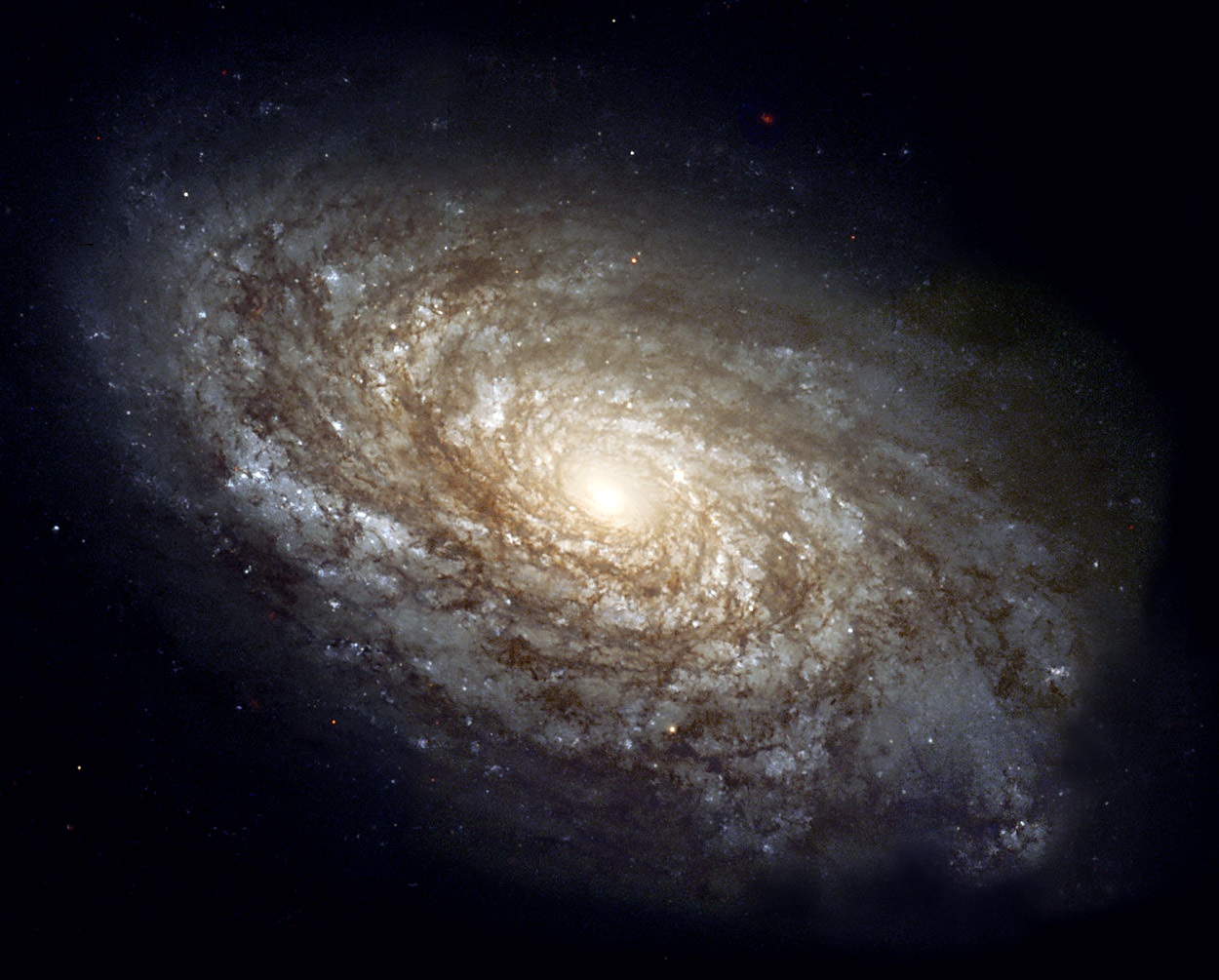 Universe is for you to discover


im on deviantart! chaosnazo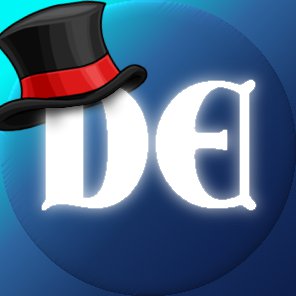 http://www.youtube.com/user/DarkEdgeTV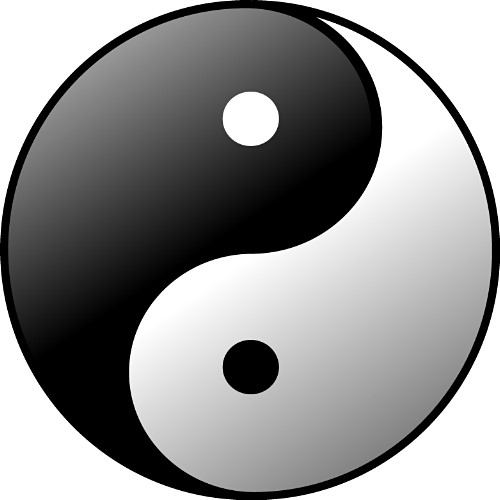 I can resist anything except temptation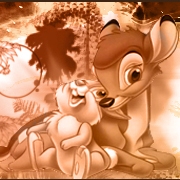 Installing Spore on new pc, bbs ;)

Talent?? Who needs Talent?? I've got SPORE!!!