BUDDIES

How do you regain your spore account?


Spore doesn't work at the moment...




The Most Interesting Man in the World.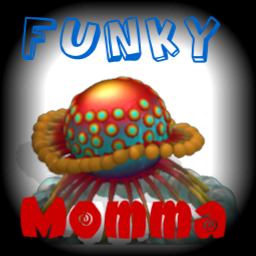 Check out my instagram @ Livamoah


Out Of The Office. Use what you want!

The Dreadwings are cruel,but among them are good.

You may now know me as blue banana!!


Have you tried Blender yet?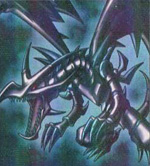 Direct yourselves to my new acount Blackwing-Ewot!


You never know where you stand with a cactus.


Check out my new player ID- Slarti-42